What is a Double Cleansing Method + Product Recommendations!
The Ancient History of Double cleansing method was originated in Asia in the early 1970s. Originated in Japan where Cleansing oils were the means of removing the white paint-like base that some Japanese women wore.
Double Cleansing involves washing your face in two steps process. Ideally, you need two different types of Cleanser, start first with an Oil or Balm Cleanser to help to remove Makeup, Sun blocked, Dirt, Bacteria, Dead skin cells, Pore blockages, and sebum build-up on the surface of the skin, follow up by a gentle Foam, Gel, Cream, or Milk cleanser depending on your targeted skin type and concern.
Many of you are scared to do a double cleansing because of the Myths that cleansing oil clogs pores and leads to acne. Researchers uncover the incredible benefits of double cleansing that have been used for hundreds of years ago, It ensures your skin is thoroughly clean, hydrate, smooth, brighten and more luminous, with less congestion, treat blemish and dullness ect., with that being said it's safe to say that Double cleansing method is for everyone whether you have Normal, Dry, Oily, Combination or Sensitive Skin.
How often do you need you to need to do it?
You should do it every morning and evening- though it's most commonly done during at night time to remove all the impurities that your skin has collected throughout the day and also help your other skincare products to absorb into your skin. The key is always being consistent, make it a routine, a habit, but the said method really depends on your lifestyle.
How to do it?
Start with your Oil cleanser – massage it on your face including your neck, thoroughly focusing on the areas where you tend to have really clogged pores. You can take a good minute on doing it. You can use warm water to rinse it or use a washcloth for extra exfoliating your skin, do it by pressing it into your face and gently use a circular motion to remove the cleansing oil.
We have great products recommendations on our Elemis Brand that you can choose from:
Omega Rich Cleansing Oil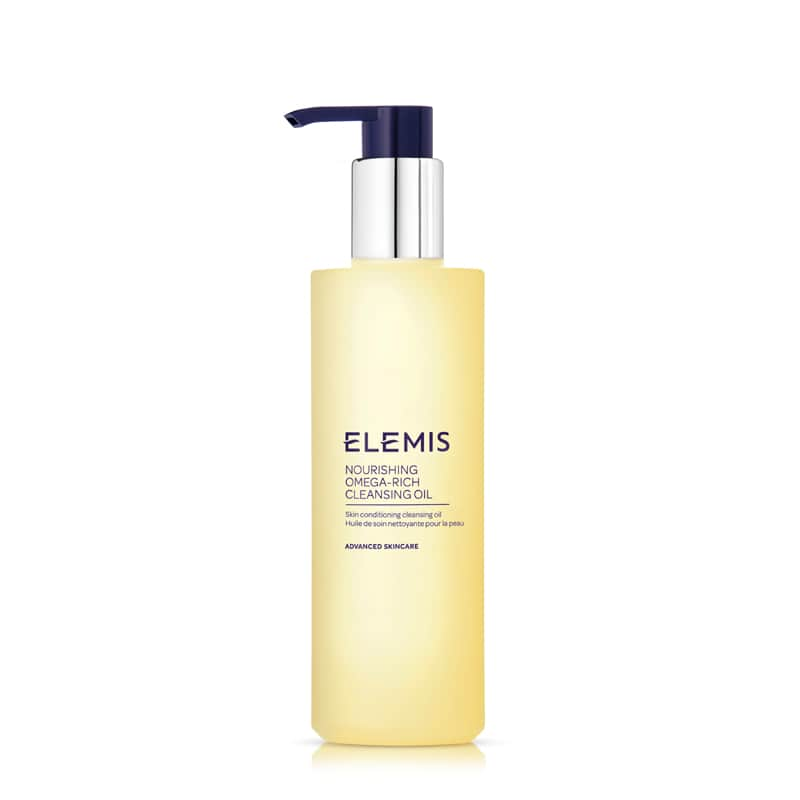 Skin conditioning cleansing oil
BENEFITS: Cleanses, Soothes, Softens
Blended with over 90% natural oils, this nourishing cleansing oil soothes, softens and lifts impurities whilst maintaining the skin's natural barrier. Great for removing waterproof make-up. Ideal for oily skin.
Elemis Pro-Collagen Cleansing Balm Original and Rose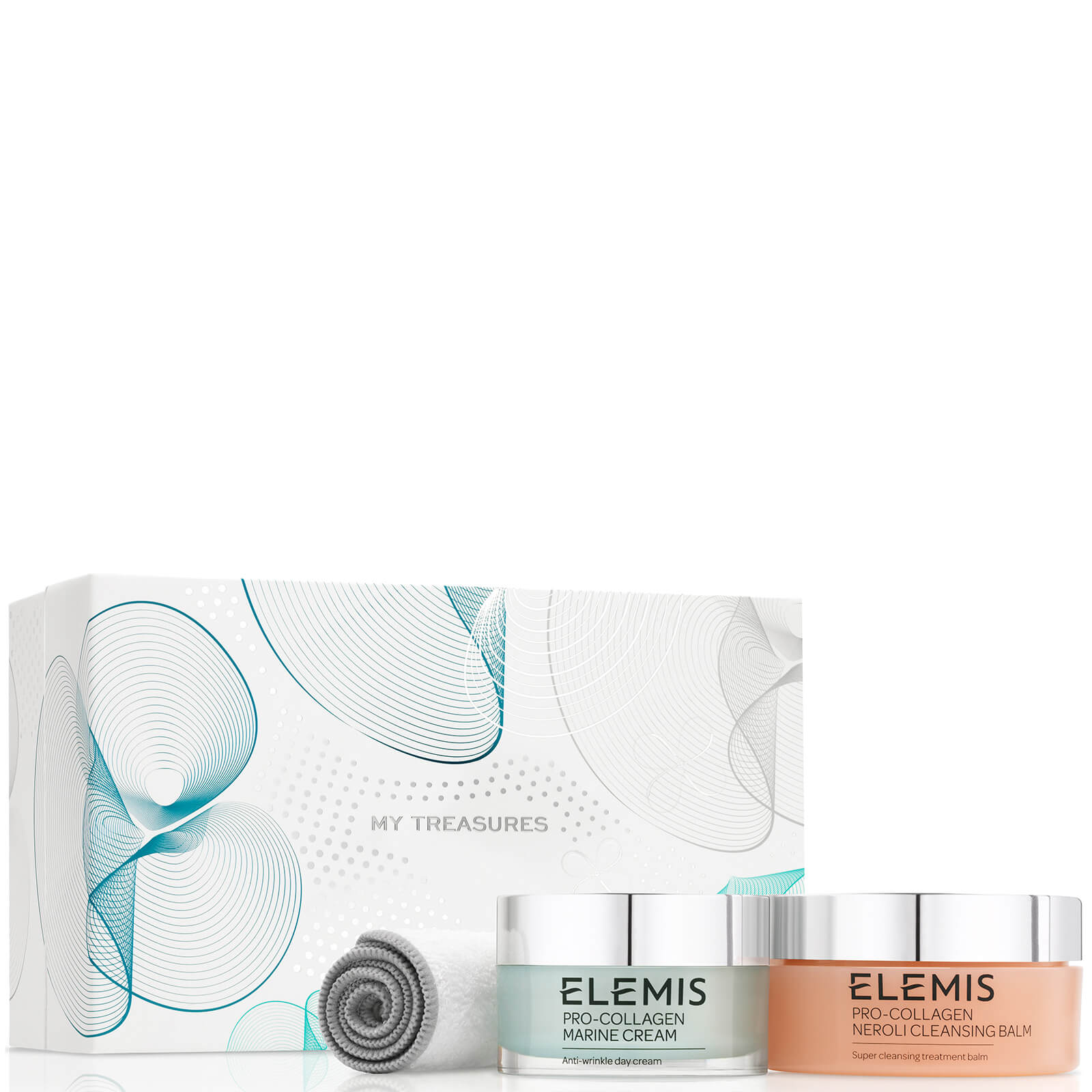 Super Cleansing Treatment Balm
Our No.1 bestselling deep cleansing balm, now formulated with delicate English Rose.
BENEFITS: Deep Cleanses, Softens, Nourishes
This powerful, deep cleansing balm dissolves make-up, daily grime, and pollutants. Skin is intensely cleansed, nourished, and renewed for a glowing complexion. Luxury cleansing cloth included. For all skin types.
Next is a cleanser that matches your skin type. After the first step has removed any makeup and impurities, this step is to address the specific skin concern that you have and do it exactly the same way as the first step.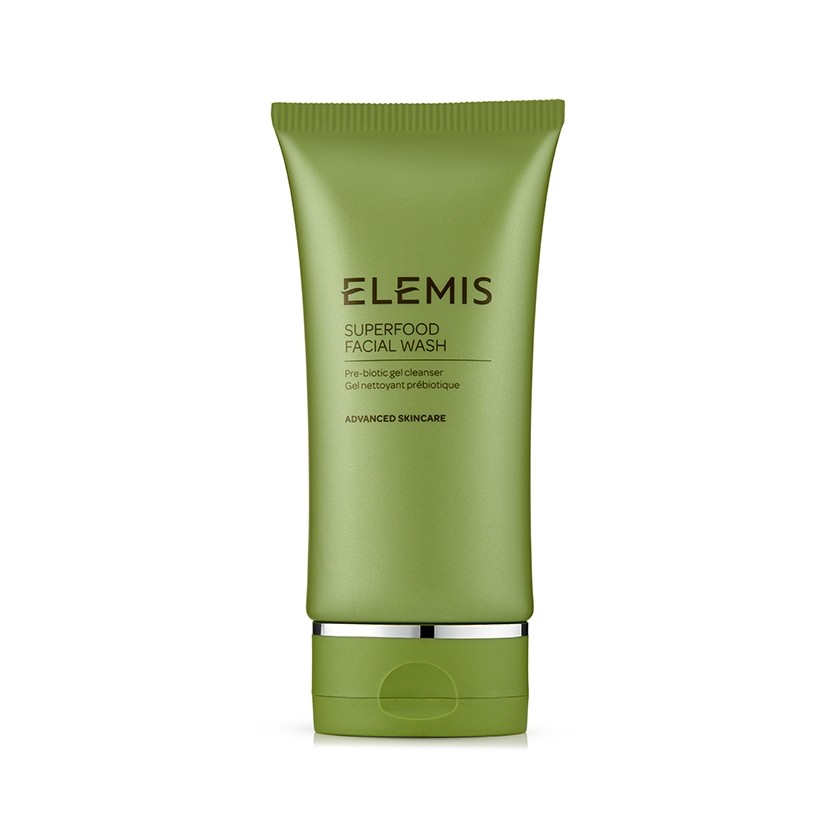 A nourishing, nutrient-dense gel cleanser
BENEFITS: Cleanses, Nourishes, Revitalises
Skin with this gel cleanser, packed with nutrient-dense Super greens and an active prebiotic, leaving skin looking radiant, with an outdoor-fresh glow.
Dynamic Resurfacing Wash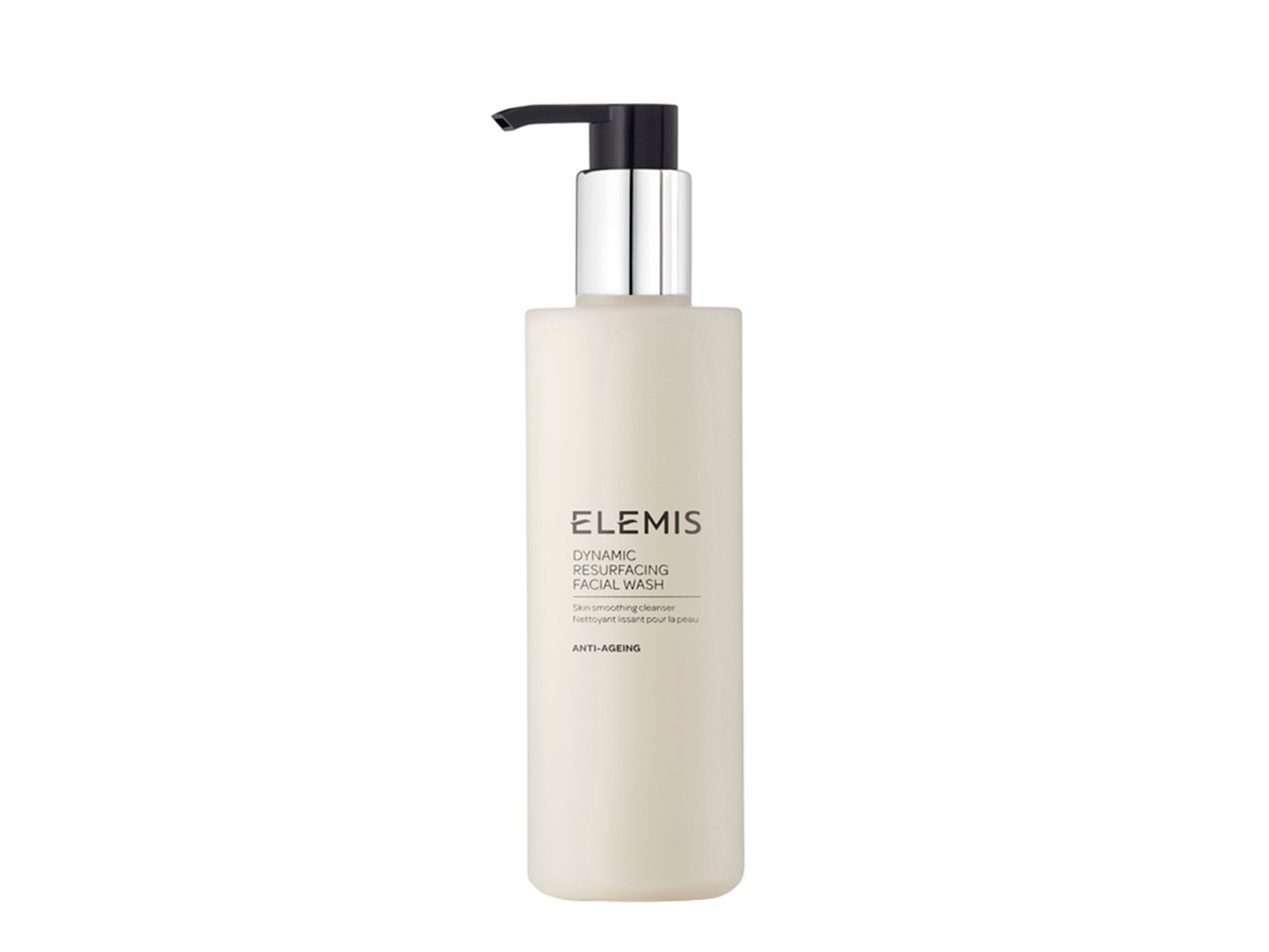 Skin refining cleanser
BENEFITS: Purifies, Renews, Revitalises
Encourages the skin's natural cell renewal cycle, actively smoothing and refining whilst gently exfoliating away any dead skin cells which can dull the complexion.
· This bestselling facial wash deeply cleanses the skin while gently resurfacing.
· Reveal a brighter, smoother complexion.
· This cleanser can be used in the shower for on-the-go cleansing.
Balancing Lime Blossom Cleanser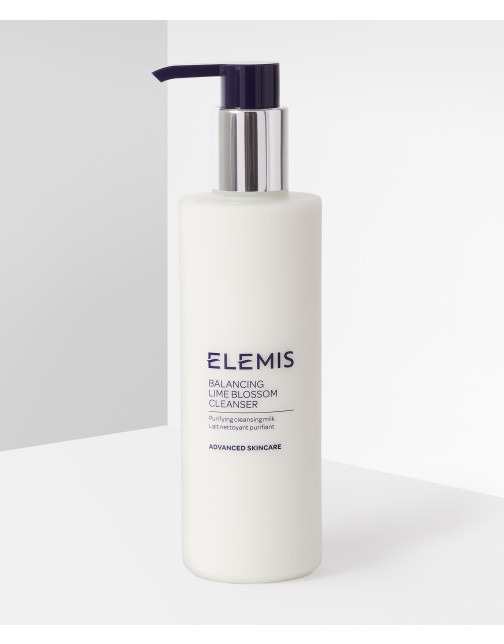 Purifying cleansing milk
BENEFITS: Purifies, Soothes, Balances
This fresh-scented lotion is brimming with actives to repair and even combination or problematic skin.