USING INFRARED LAMPS and electromagnetic radiation to create a penetrating warmth directly on the skin which can soothe sore muscles, relieve pain, improve circulation, and better sleep.
Available in: Australia and Hong Kong 
Duration: 30, 45, 60 Minutes
Book Appointment
Benefits of Infrared Sauna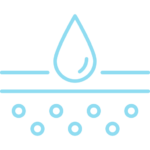 Improved Blood Circulation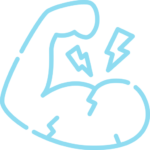 Soothe Sore Muscles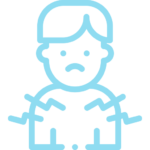 Pain Relief, Deep Relaxation and Detoxification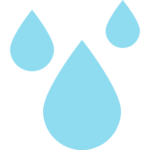 Flushes Out Toxins
First Time: What you can expect
Frequency:
3-5 times a week, working your way up to daily if desired
Pair Your Treatment With
Pair modalities to boost your benefits and take your wellness goals one step further.
‍Not all services are available at all locations.
What is an Infrared Sauna Session Like?
After you complete a basic consultation, our specialist will bring you to your private Infrared Sauna. Before starting your session, you'll want to undress and cover yourself in a towel or robe. Then, you'll enter the sauna where you will stay for 30 to 60 minutes. Before, during and after your session, it's a good idea to drink plenty of water. You'll notice that you sweat a fair amount during your session – and this is exactly what you want! Sweating is a healthy process that may help the body to detoxify from the many harmful free radicals and heavy metals that have negative long-term effects on human health. After your session is over, you'll want to get changed into loose clothing that's breathable and light, as you may continue sweating for some time after you leave your session.
How Does Infrared Sauna Work?
Infrared Saunas heat the body through light waves and by increasing the temperature of the ambient air inside the sauna. Infrared light waves are effective at penetrating tissues and promoting perspiration. Sitting in a sauna for even 30 minutes can raise your heart rate and has shown to induce health benefits similar to cardiovascular exercise. Your time can be a relaxing experience where you can unwind and disconnect from your day.
Amazing range of treatments and great staff. Will definitely come back.
Amazing experience, excellent service.Will Definitely visit soon.
Super friendly stuff, feels like home every time I was there. They know what I like and my routine. Service is above and beyond. Highly recommended to everyone who wants a mood booster along with many health benefits that comes with it.