Guasha (pronounced gwah-shah), like Acupuncture, is based on the concept of promoting qi (pronounced chee), the balance and flow of your body's energy. Smooth, half-moon shaped stones are gently massaged on your face to increase circulation and lymphatic flow in your face for clear skin, fewer wrinkles, and a more sculpted appearance. 
Available in: Australia
Book Appointment
Benefits of Lymphatic Massage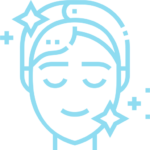 Improved Facial Muscle Tone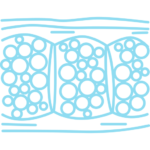 Contours and Sculpts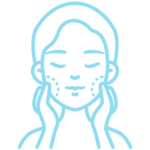 Diminishes Scars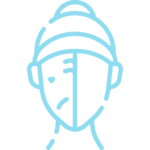 Softens Wrinkles and Fine Lines
First Time: What you can expect
Frequency:
Once in 10 Days
Pair Your Treatment With
Pair modalities to boost your benefits and take your wellness goals one step further.
‍Not all services are available at all locations.
Why Is Gua Sha So Popular Now?
Gua Sha is especially effective at relieving muscular tension and breaking down fascia adhesions—perfect for those with tight muscles, sluggish circulation, and tech necks," adds Wu. "As facial therapy, it helps de-puff, stimulate microcirculation, and promote collagen production.
Is this Gua Sha treatment right for me?
This treatment suits everyone! It gives an overall radiant, youthful appearance. There are no contraindications for this facial, it's safe for expecting and breastfeeding mothers. 
Amazing range of treatments and great staff. Will definitely come back.
Amazing experience, excellent service.Will Definitely visit soon.
Super friendly stuff, feels like home every time I was there. They know what I like and my routine. Service is above and beyond. Highly recommended to everyone who wants a mood booster along with many health benefits that comes with it.