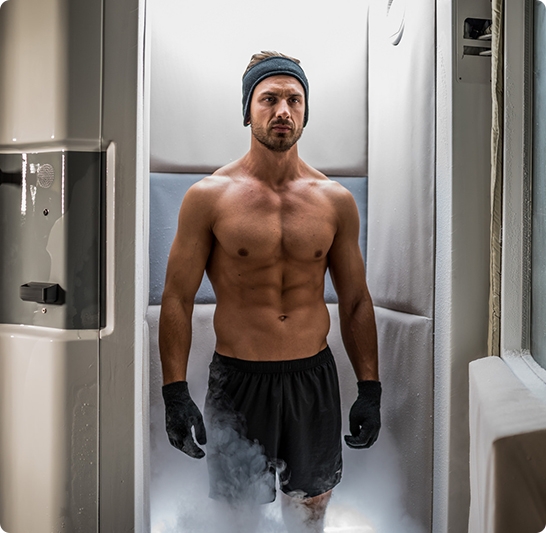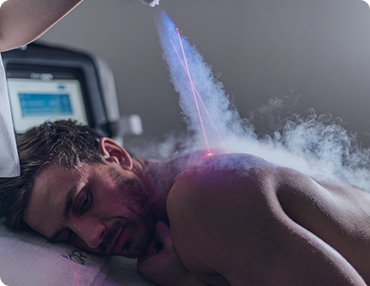 ºCRYO + CRYOTHERAPY
°CRYO Stay Young is a world leader in Cryotherapy, Recovery & Beauty Treatments! We are the only clinic that provides a safe and fully immersive °CRYO chamber experience that can actually reach temperatures as low as -140°C (-220°F) whole-body cryotherapy and -162°C for Localized cryotherapy. We incorporate the latest technology and equipment to bring you the safest and best within the beauty, fitness, recovery and weight loss industry. Currently, we are operating across 6 major cities with more locations scheduled to open soon!
THE BENEFITS OF ºCRYO
The benefits of cryotherapy stem from reducing the surface temperature of the skin to 4°C in order to increase blood circulation throughout the body and reduce inflammation.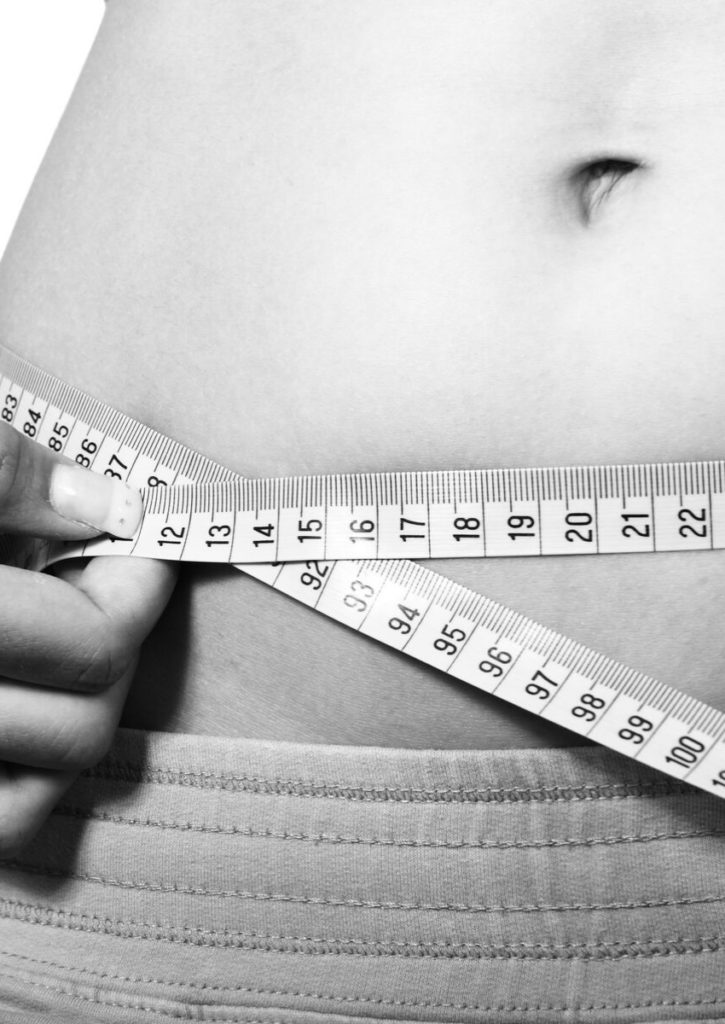 Weight-Loss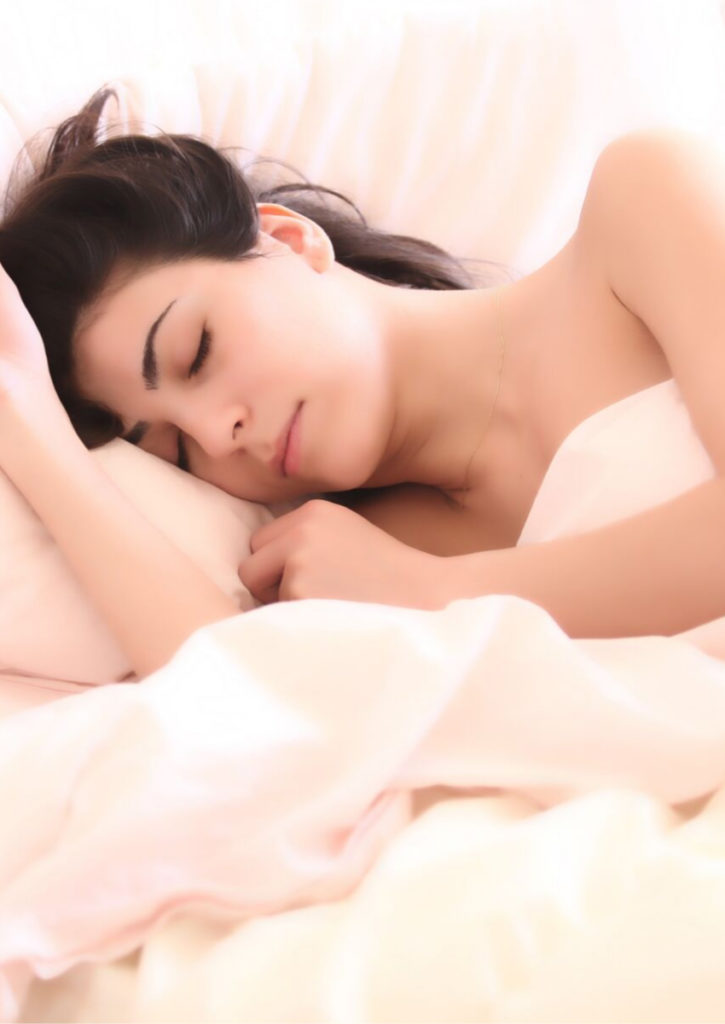 Sleep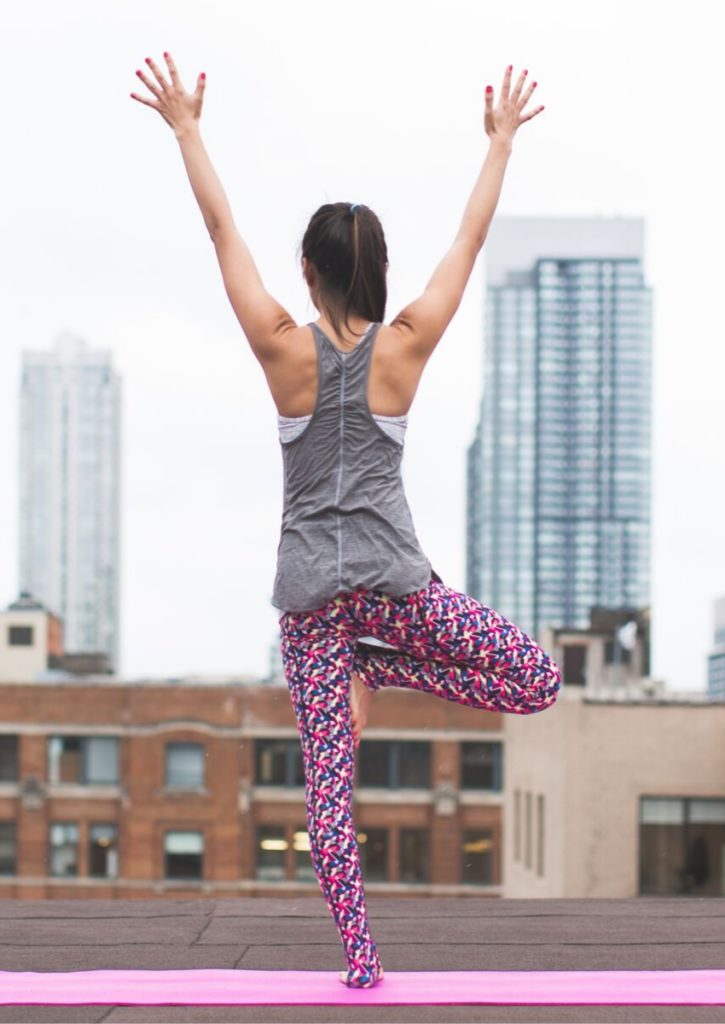 Prevention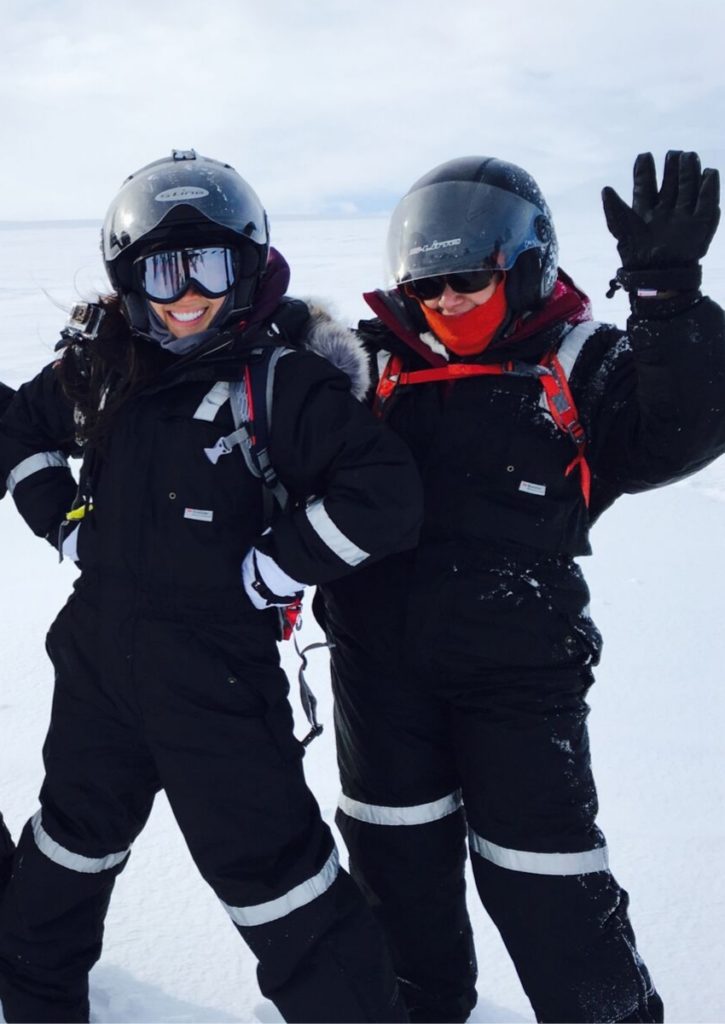 Mood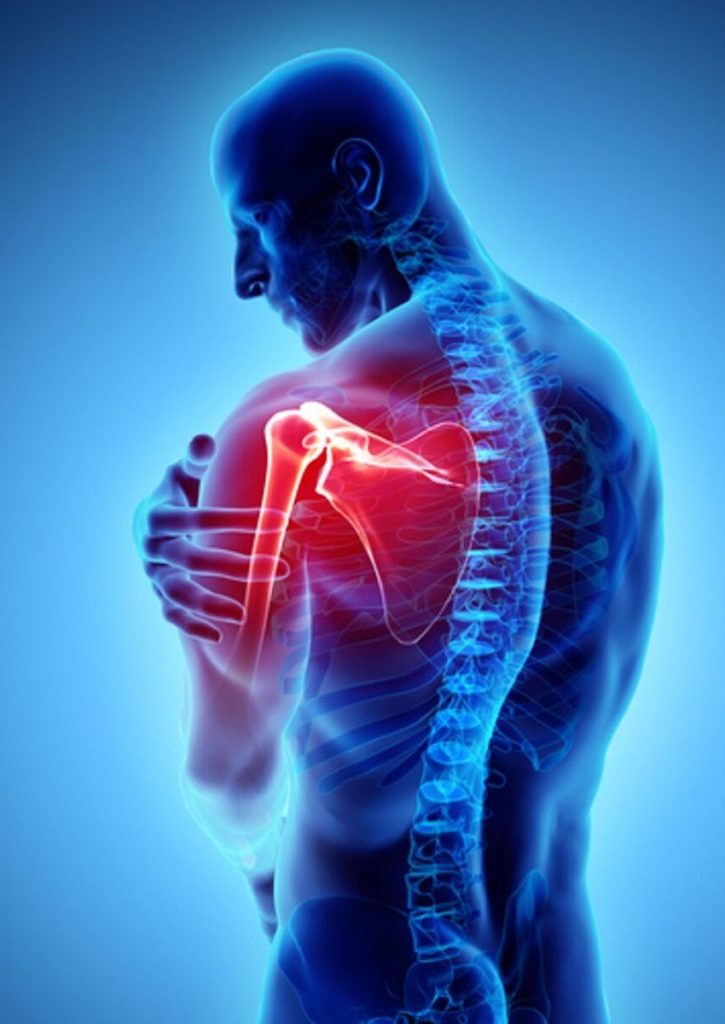 Recovery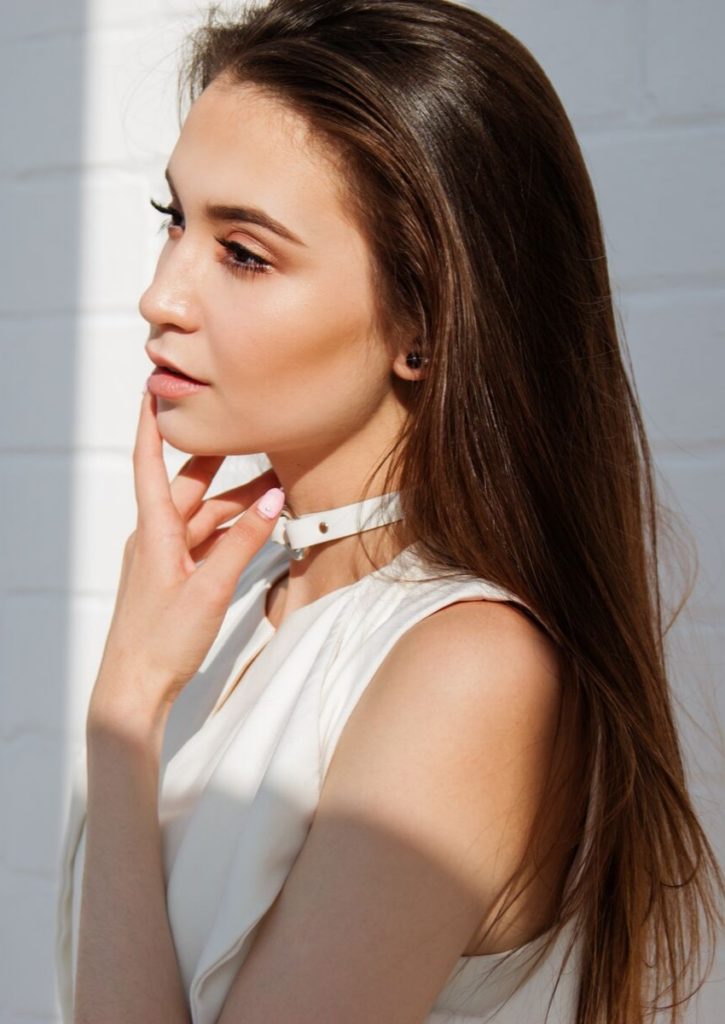 Beauty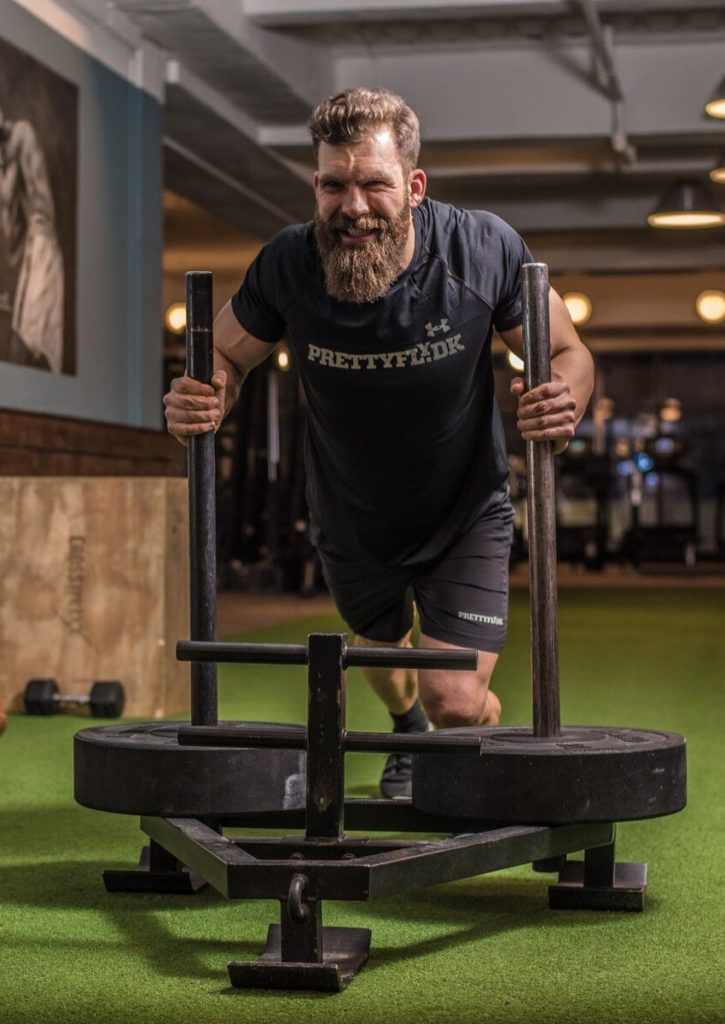 Athletic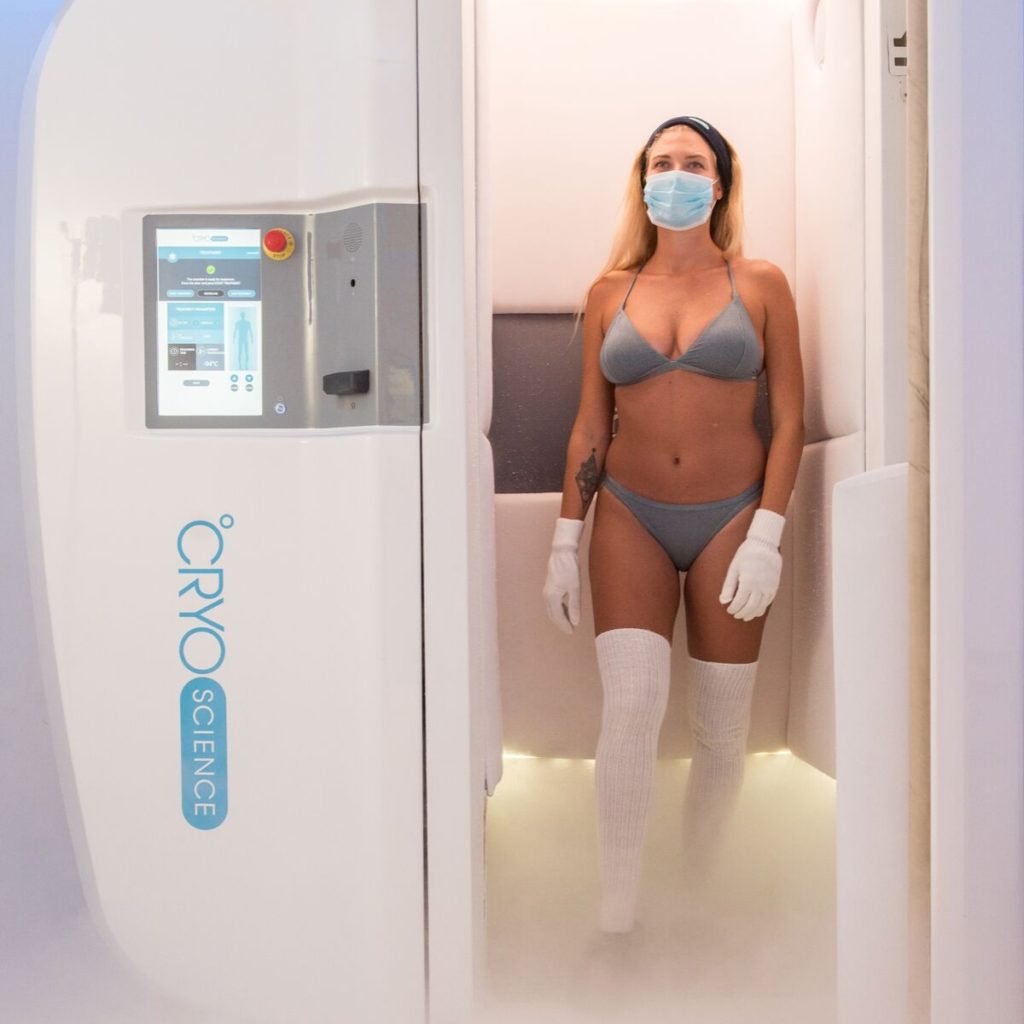 BOOK YOUR
FIRST SESSION
ºCRYO TREATMENTS
Our °CRYO treatments are designed to give you optimal results depending on the benefit you are looking for. Let us help you choose the right °CRYO treatment perfect for your needs.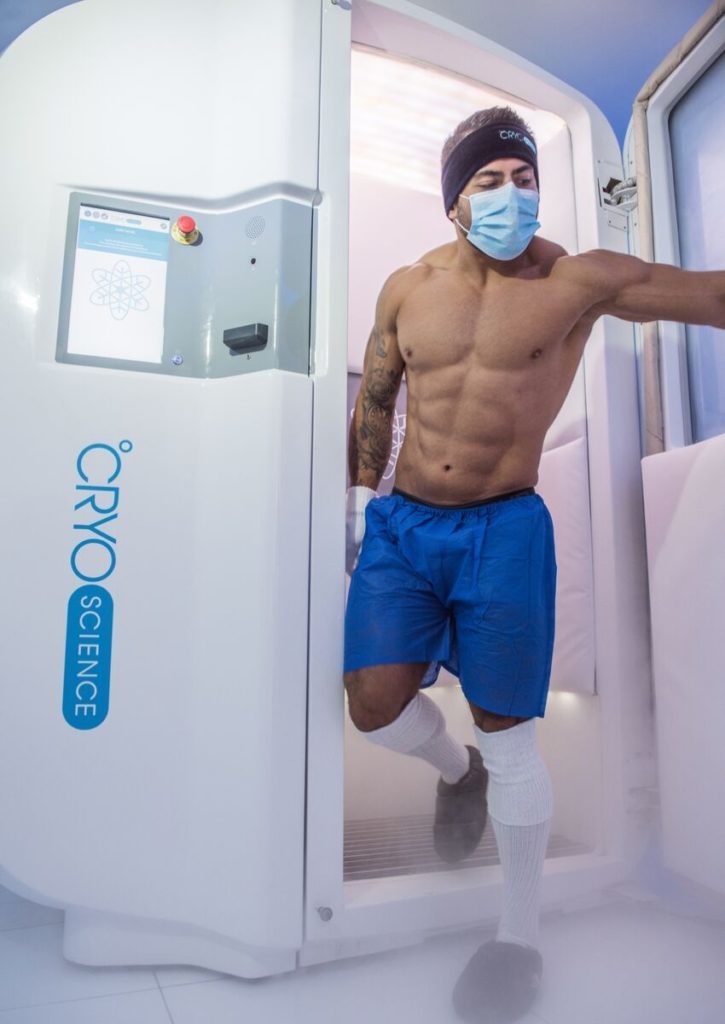 °CRYO Body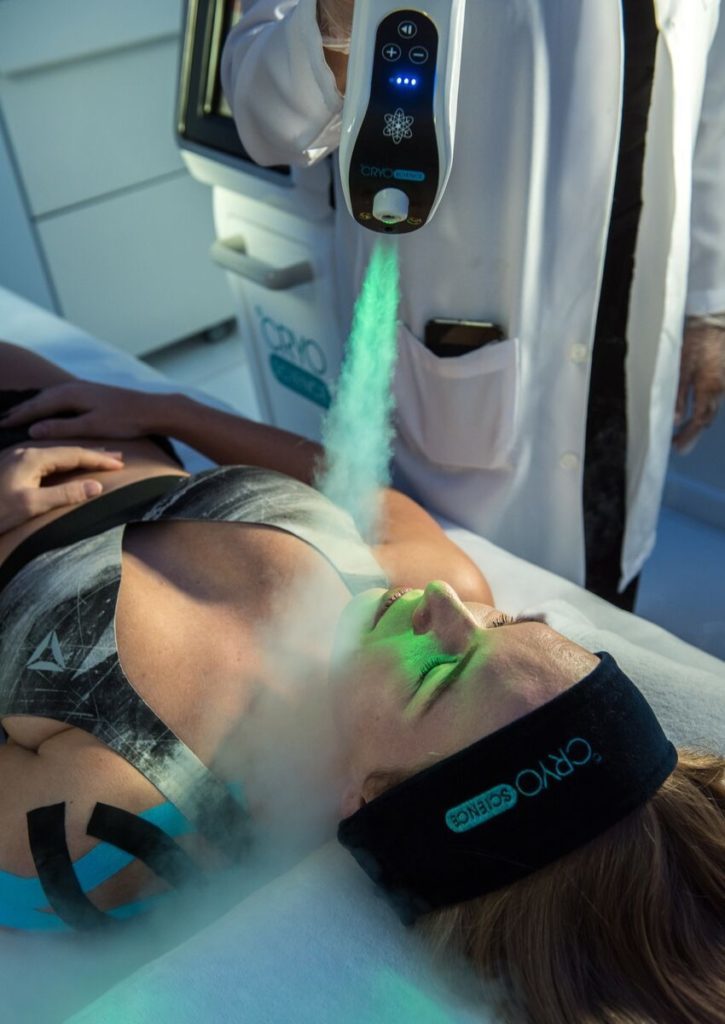 ºCRYO Facial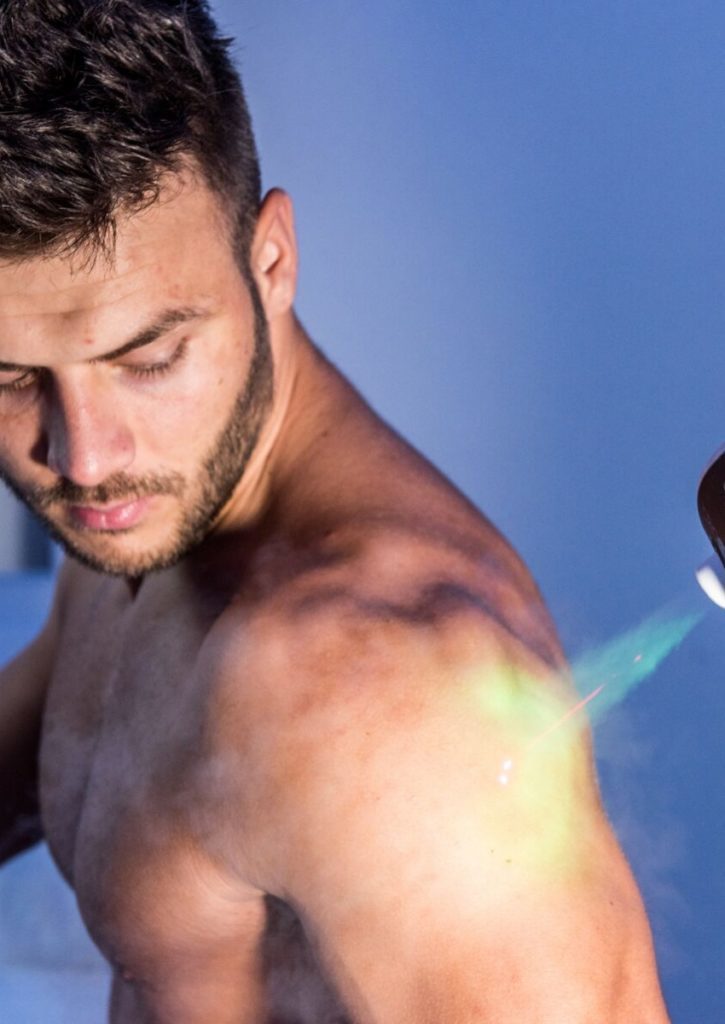 Localized °CRYO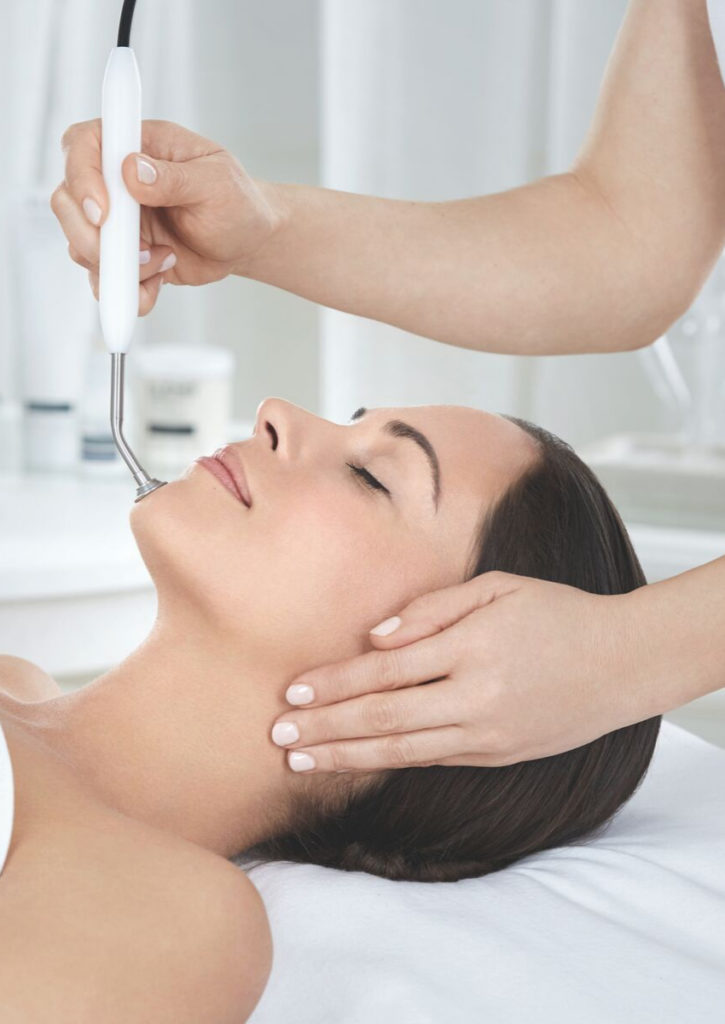 Elemis Biotec Facial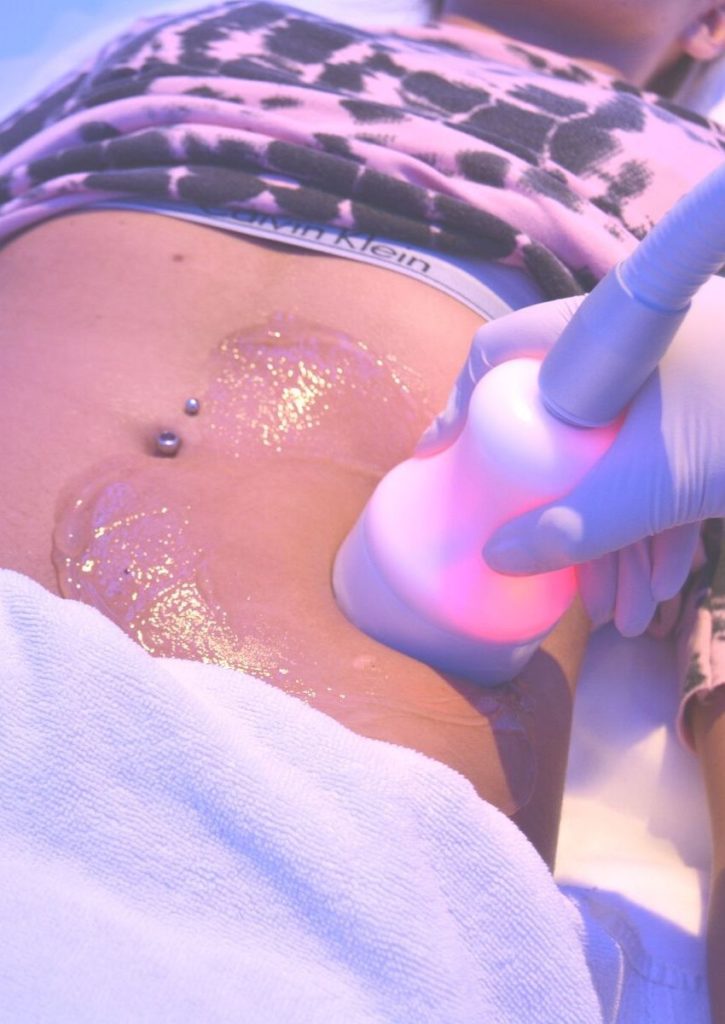 °CRYO Slim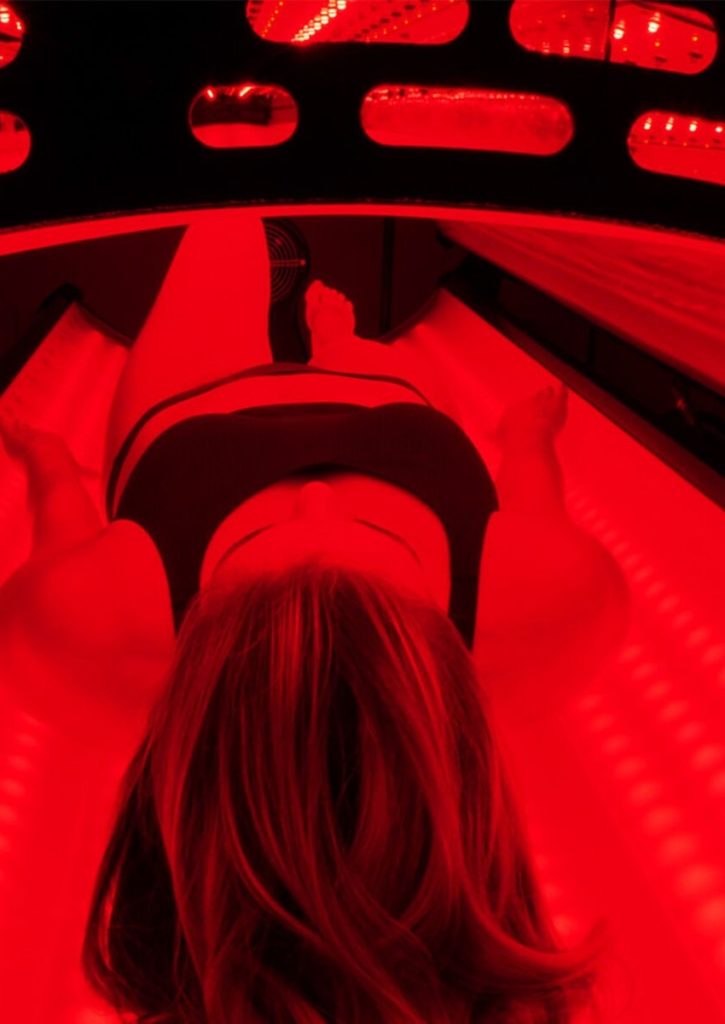 °CRYOTHOR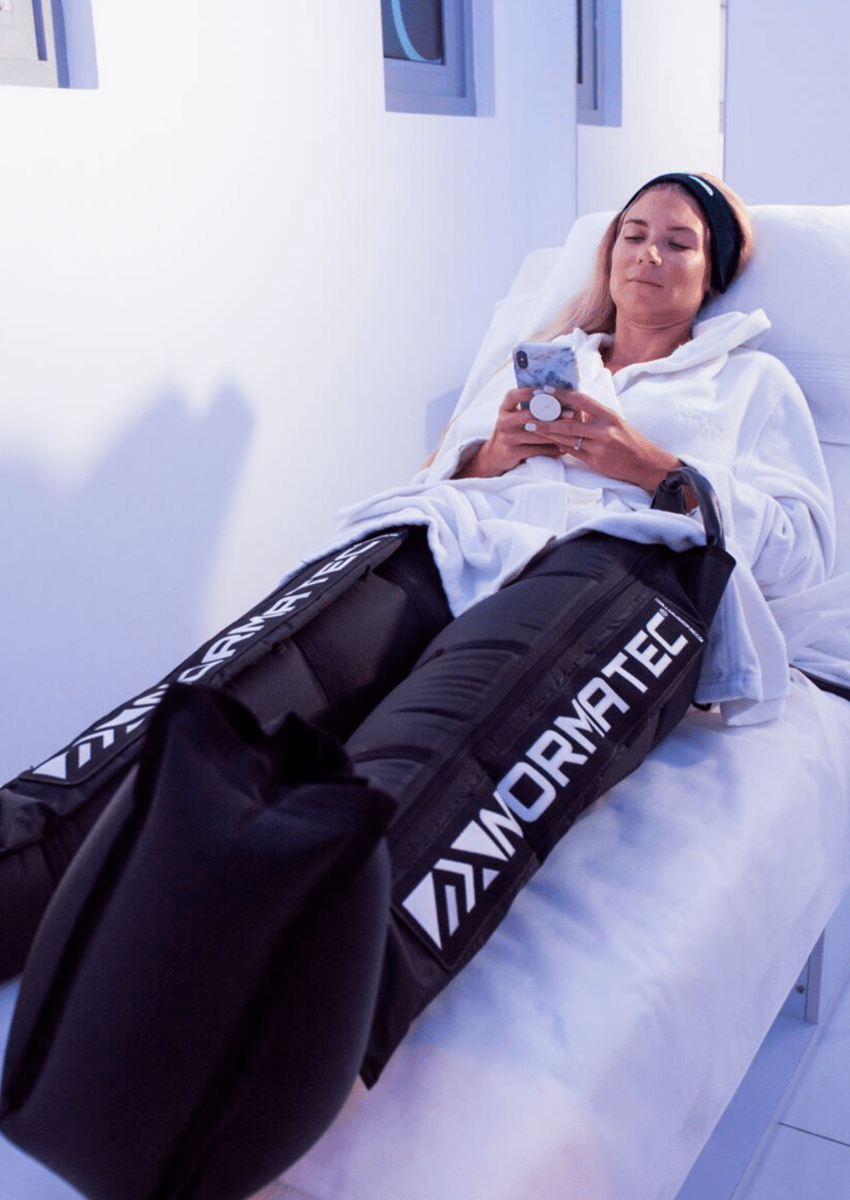 °CRYO Press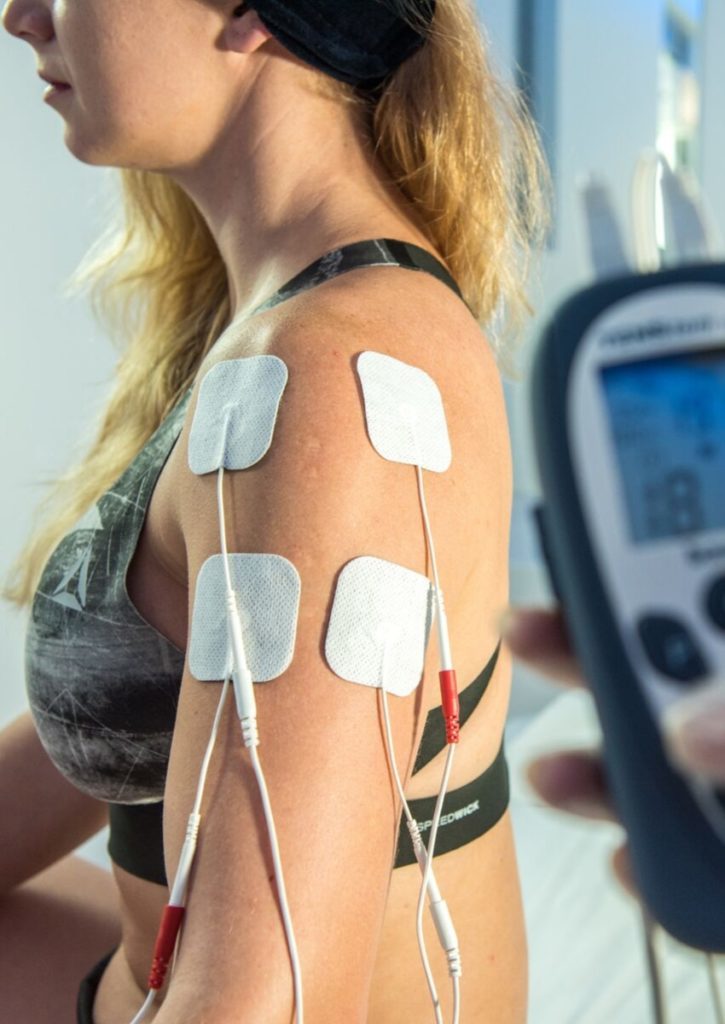 °CRYO Freezio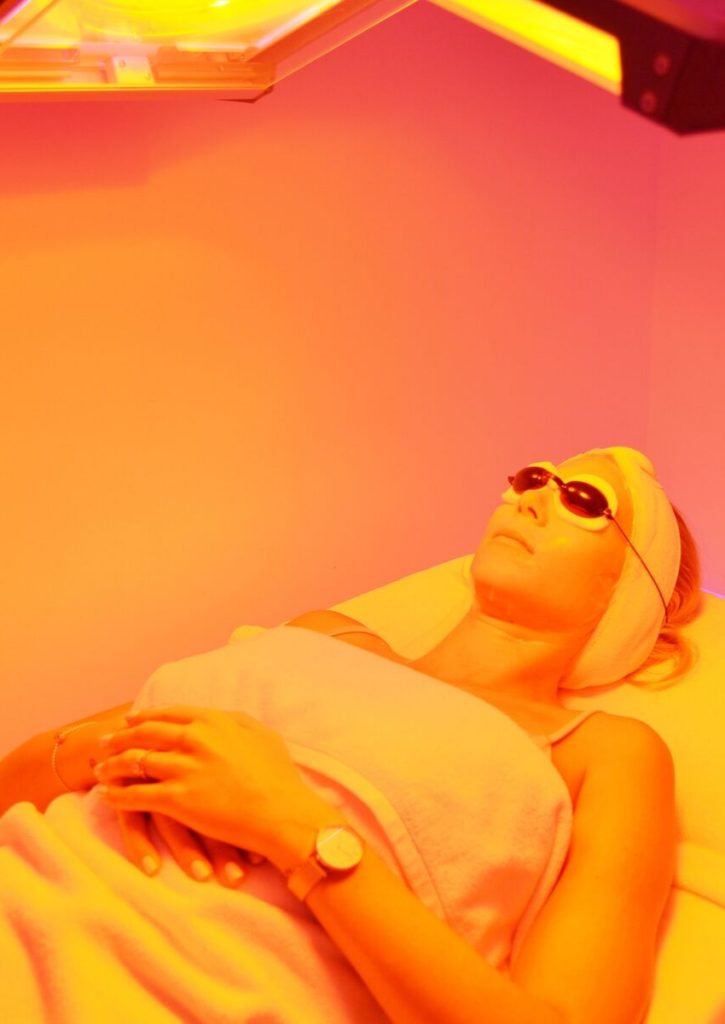 Beauty Angel Facial
°CRYO TESTIMONIALS
I hit the gym and do a °CRYO session after, everyday 5 times a week. The results have never been better. I am able to recover faster, and I feel the boost in energy through the day. I recommend °CRYO to all my clients.
Mike, Fitness Coach
*Results may vary based on the individual.
My orthopaedic doctor recommended cryotherapy as I suffer from Achilles tendonitis and need to work out regularly. I found that °CRYO combined with physiotherapy helped me perform at my peak.
Tomasso, Triathlete
*Results may vary based on the individual.
After my pregnancy, I struggled to lose weight I had put on. I worked out regularly and ate well, but needed an extra push to see a difference. The °CRYO Body treatment helped me get back into shape.
Sara, Mother
*Results may vary based on the individual.
As I was suffering from Knee Pain, I tried cryotherapy and felt a huge difference. By the 10th session, I was completely recovered.
Joseph, Sales Consultant
*Results may vary based on the individual.