THE BENEFITS OF ºCRYO
The benefits of cryotherapy stem from reducing the surface temperature of the skin to 4°C in order to increase blood circulation throughout the body and reduce inflammation.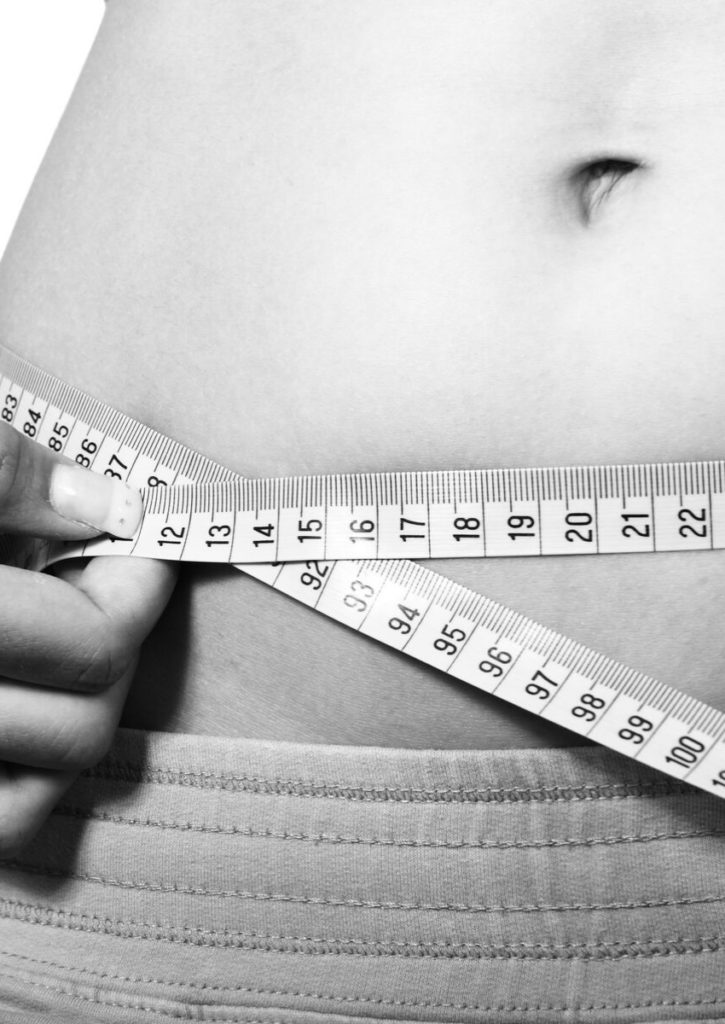 Weight-Loss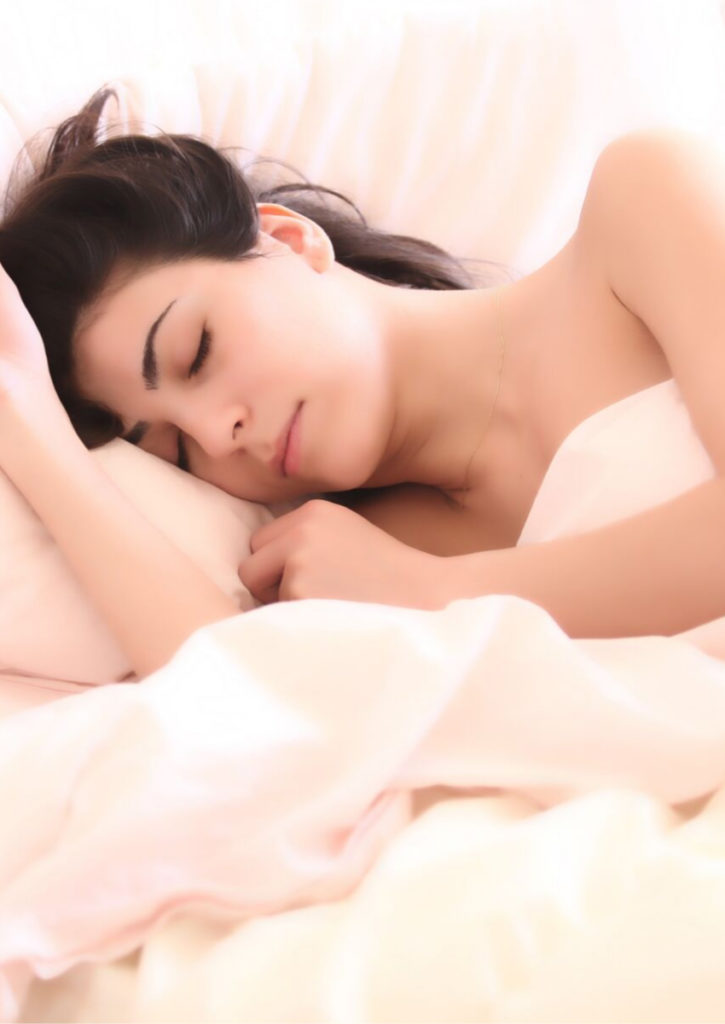 Sleep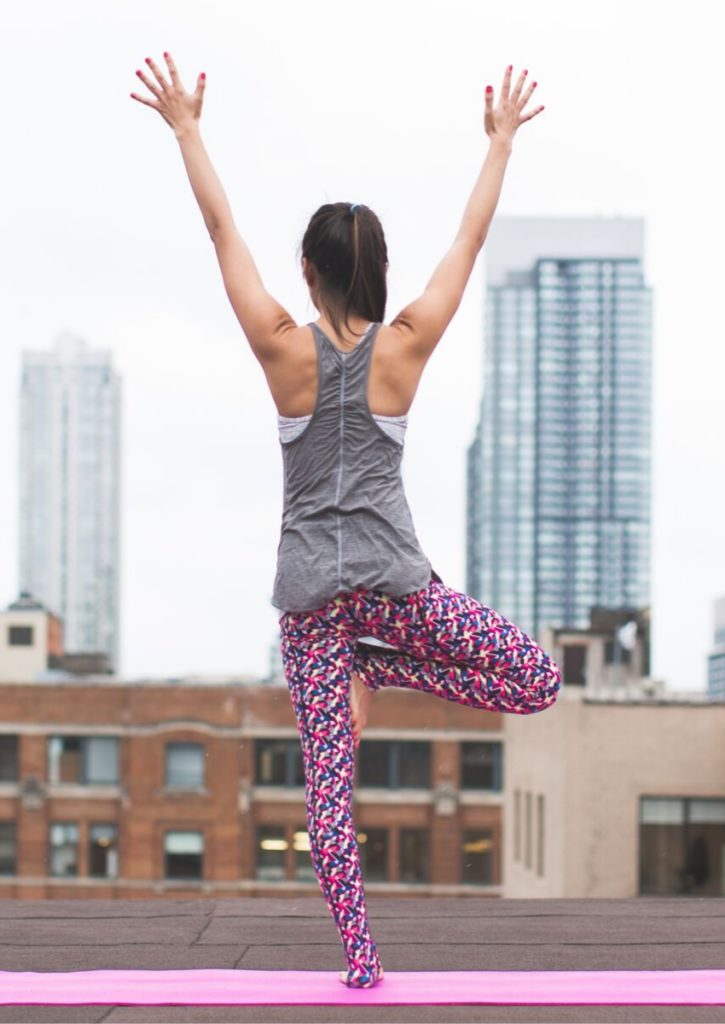 Prevention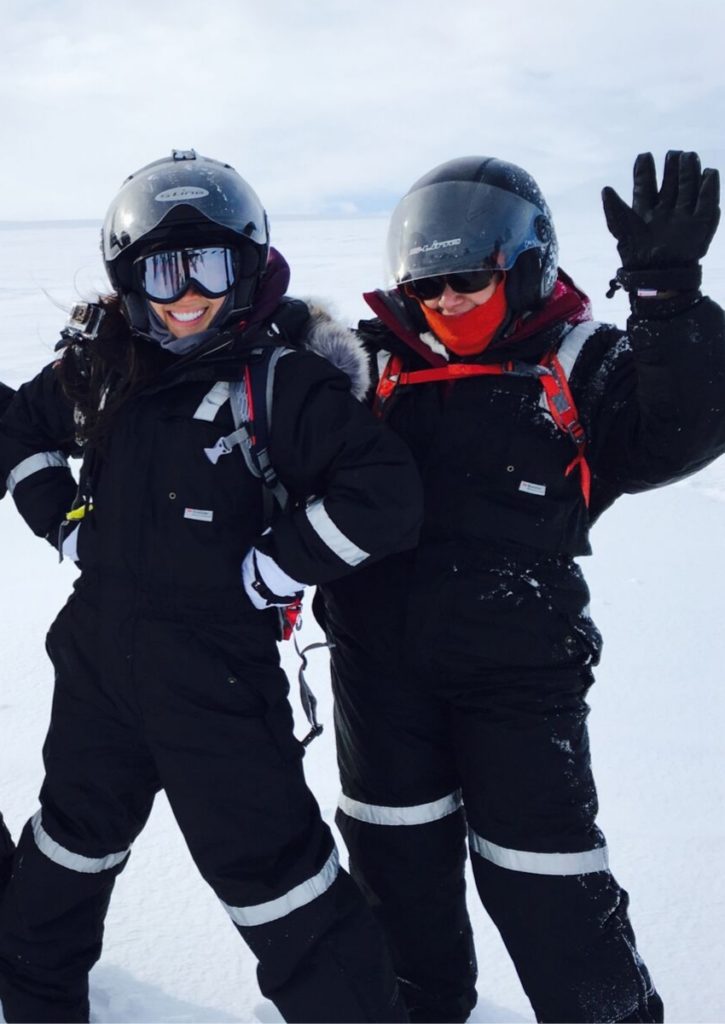 Mood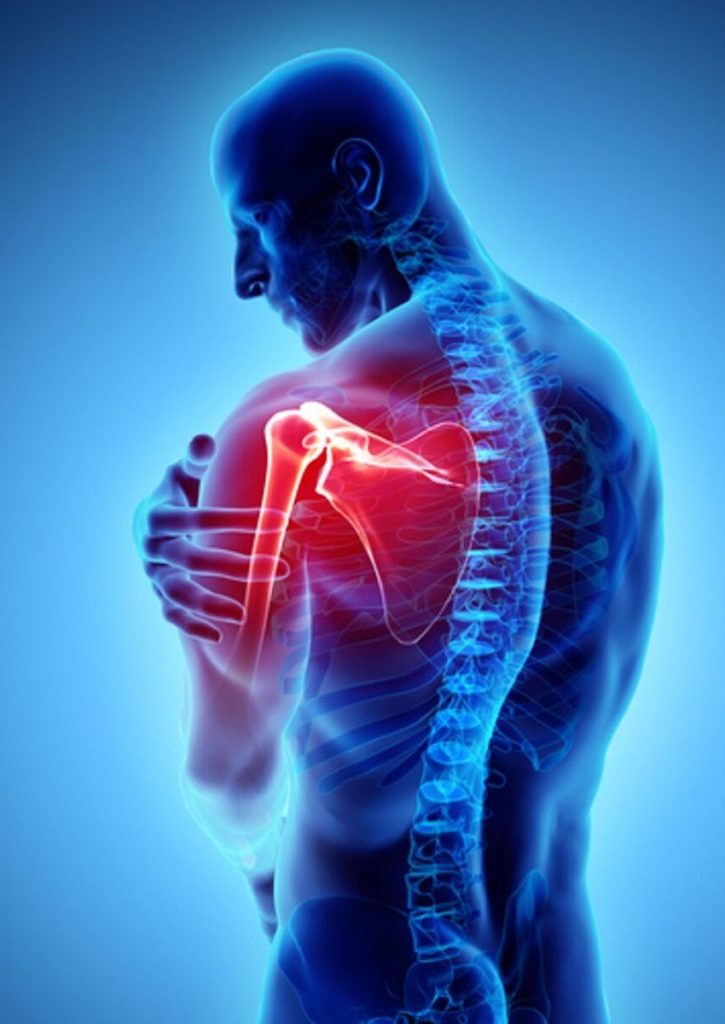 Recovery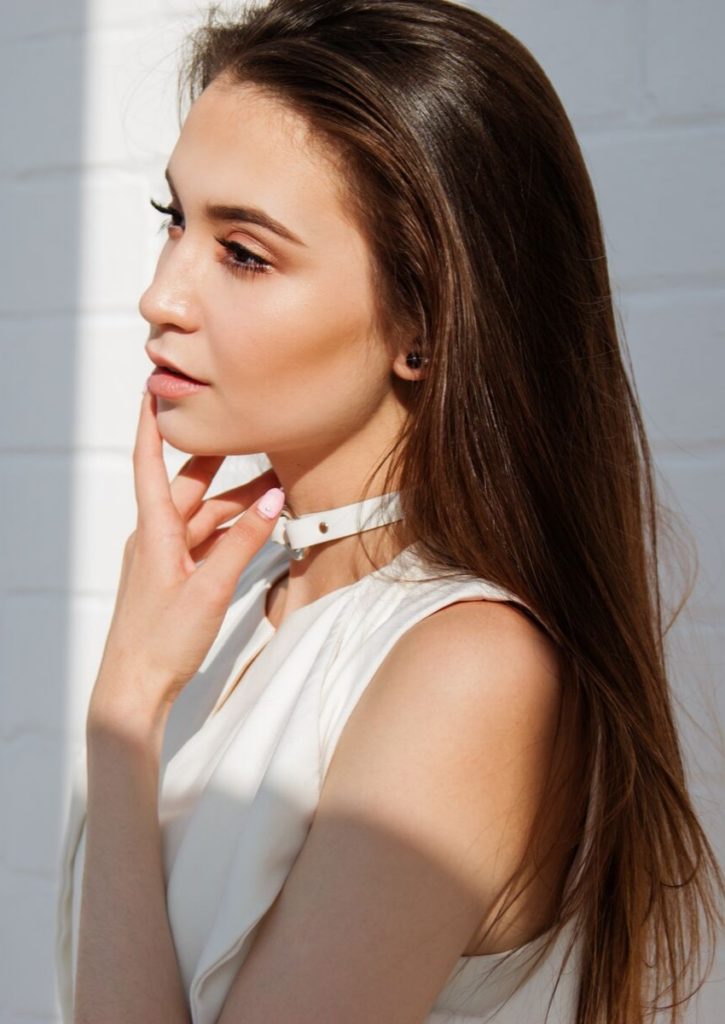 Beauty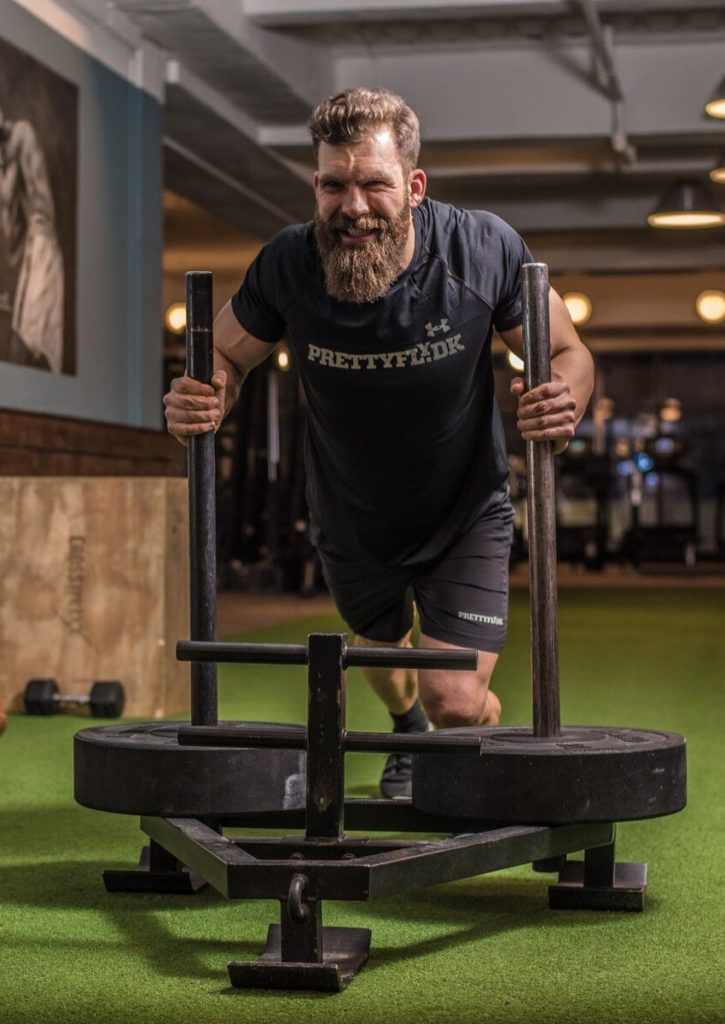 Athletic
WATCH THE VIDEO
°CRYO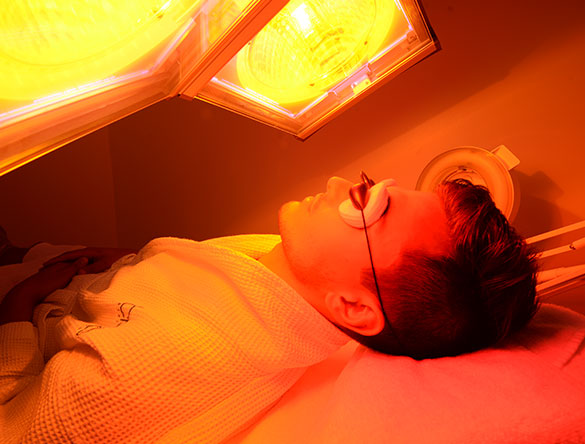 See why customers love °Cryo
Islam GonGon
2 months ago via Google
My experience with cryo therapy shifts my post-workout recovery process into overdrive, doing in three minutes what typically takes the human body 48 hours. 🔌 I highly recommend it, to experience the therapy recovery.it's worth a try.
kannan sankaran
in the last week via Google
It was a great experience to jog inside those cryo chambers at -140 deg. It really rejuvenates you.
arcadia bagayawa
4 months ago via Google
Amazing experience, i have done the Cryo whole body and it was great. Definitely recommend
karmin steve
5 months ago via Google
Lovely place for ladies, they have amazing facial treatments and the whole body cryo experience was fantastic I felt so well even after the first session. PS: the staff are friendly and knowledgeable.
Khaled Alobaidli
7 months ago via Google
Tried the Arctic chamber for 3 min at -110 degrees and as first visit got it for 200 dirhams, which is a 50% discount. The device can go to -140 degrees, and it closes completely as it mixes oxygen with nitrogen. They have many other devices.