Cellulite Cupping treatment combats the cause of poor blood circulation, lymphatic issues, fluid retention and hormonal imbalances. The suction of the cups breaks up the cellulite and changes the texture of your skin with repeated use resulting in tighter, smoother skin.
Available in: Australia
Book Appointment
Benefits of Cellulite Cupping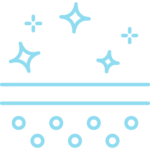 Increased Blood Circulation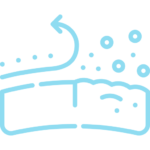 Reduces Cellulite Look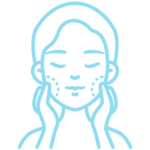 Helps Skin Appearance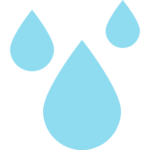 Helps to drain fluids and toxins from your body
First Time: What you can expect
Frequency:
Once in 10 Days
Pair Your Treatment With
Pair modalities to boost your benefits and take your wellness goals one step further.
‍Not all services are available at all locations.
Is Cellulite Normal?
Absolutely. Cellulite is very normal and no reason not to feel beautiful. Most men and women have it. In fact, dermatologists will be the first to tell you over 90 percent of women have cellulite somewhere on their body.
How does cupping help cellulite?
An anti-cellulite cupping set tackles cellulite on a deep level by stimulating circulation, encouraging detoxification, and initiating healing on targeted areas of the body. Fat deposits break down and as this occurs, that fat is able to be moved out, processed, and expunged.
Amazing range of treatments and great staff. Will definitely come back.
Amazing experience, excellent service.Will Definitely visit soon.
Super friendly stuff, feels like home every time I was there. They know what I like and my routine. Service is above and beyond. Highly recommended to everyone who wants a mood booster along with many health benefits that comes with it.