Cryotherapy also boosts blood circulation throughout the body which results in a higher metabolic and caloric burn rate. The treatment also increases the level of endorphins which can elevate mood and reduce stress.
In terms of beauty benefits, cryotherapy increases collagen production, which in turn tightens the skin and brings forth a youthful glow.
Cryotherapy stimulates blood circulation, releases enhanced levels of endorphins and increases the oxygen and nutrient supply to the areas of the body that need revitalizing.
Cryotherapy speeds up muscle recovery, reduces tissue damage, decreases inflammation and relieves pain by increasing cellular survival and strengthening the immune system.
Cryotherapy is also used to treat aging and various skin symptoms by increasing cell rejuvenation and collagen levels, reducing signs of wrinkles and tightening the skin.
WATCH THE VIDEO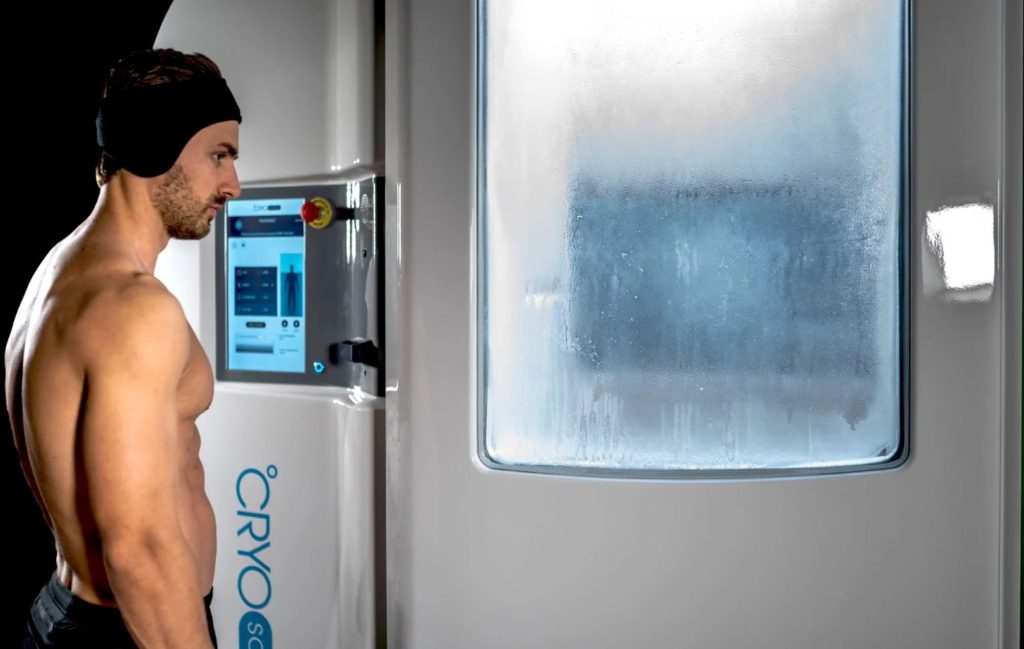 HOW DOES IT WORK?
All forms of cryotherapy treatments work on the same principle of reducing the surface temperature of the skin to 4°C in order to boost blood circulation and reduce inflammation. The increased circulation of healthy nutrients in the body stimulates various health benefits. RECOGNIZE REVITALIZE RESTORE
THE HISTORY OF CRYOTHERAPY
2500 BC

The practice of applying low-temperature treatments dates back to Ancient Egypt, the Roman Empire and Greece.

1978

Japanese doctor, Dr. Yamaguchi, modernized whole body cryotherapy. He used freezing sessions to boost the immune system and treat arthritis.

2000

A group of Polish scientists embraced cryotherapy as a form of physical therapy, developing an Olympic rehabilitation center in Spala, Poland.

2017

Widely used across the globe for recovery from sports injuries, combating fatigue, promoting weight loss, helping with anti-aging and general wellbeing
THE BENEFITS OF ºCRYO
The benefits of cryotherapy stem from reducing the surface temperature of the skin to 4°C in order to increase blood circulation throughout the body and reduce inflammation.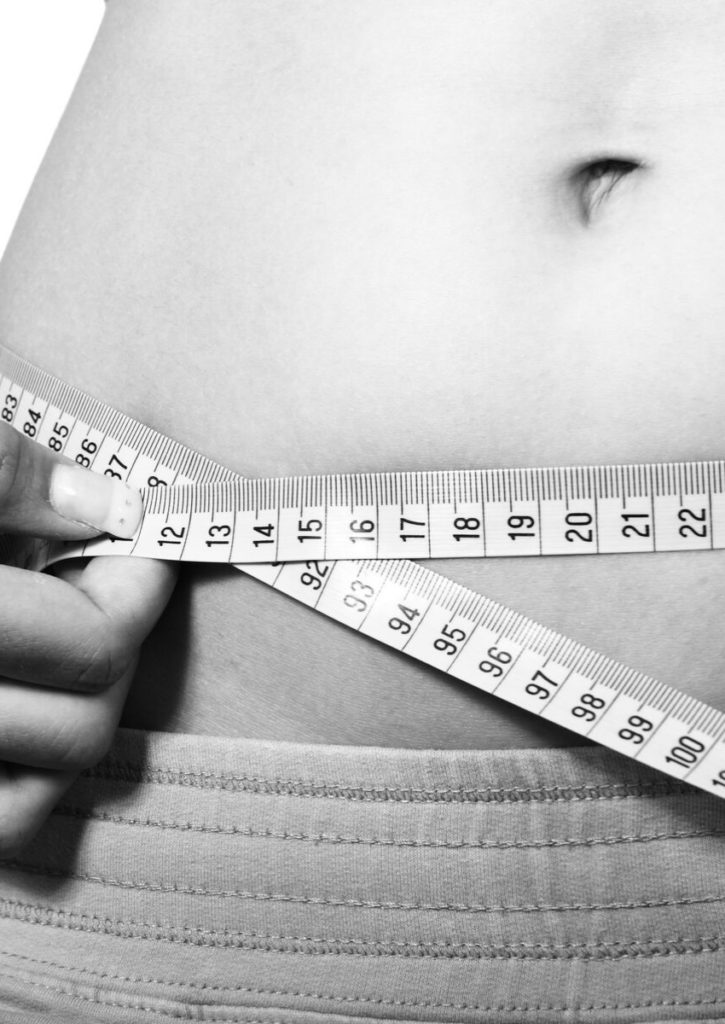 Weight-Loss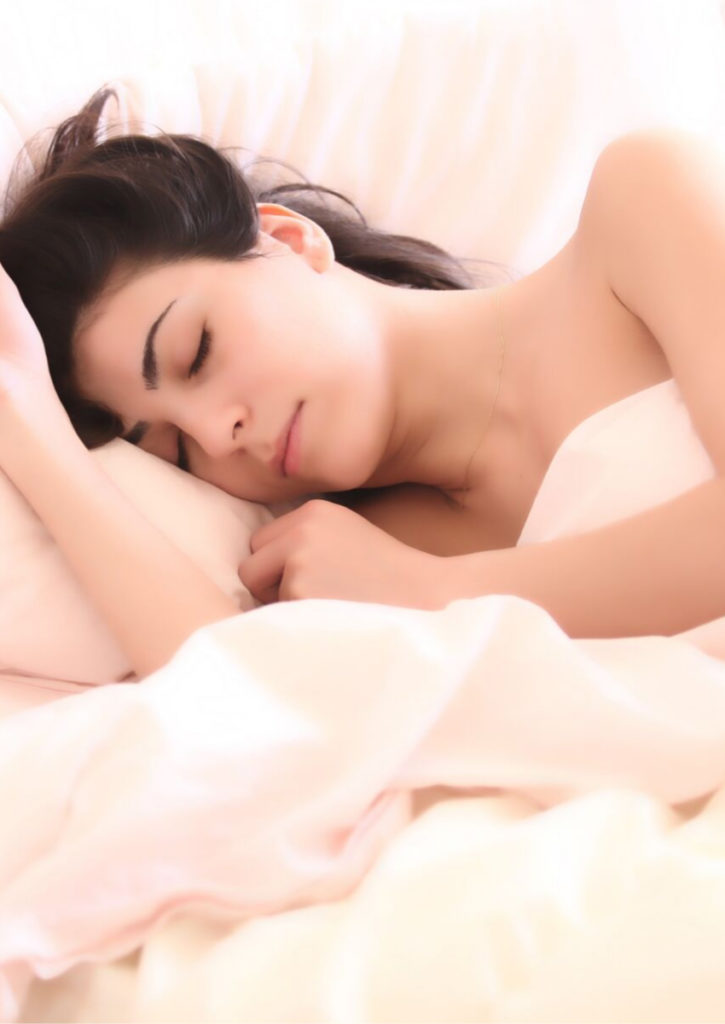 Sleep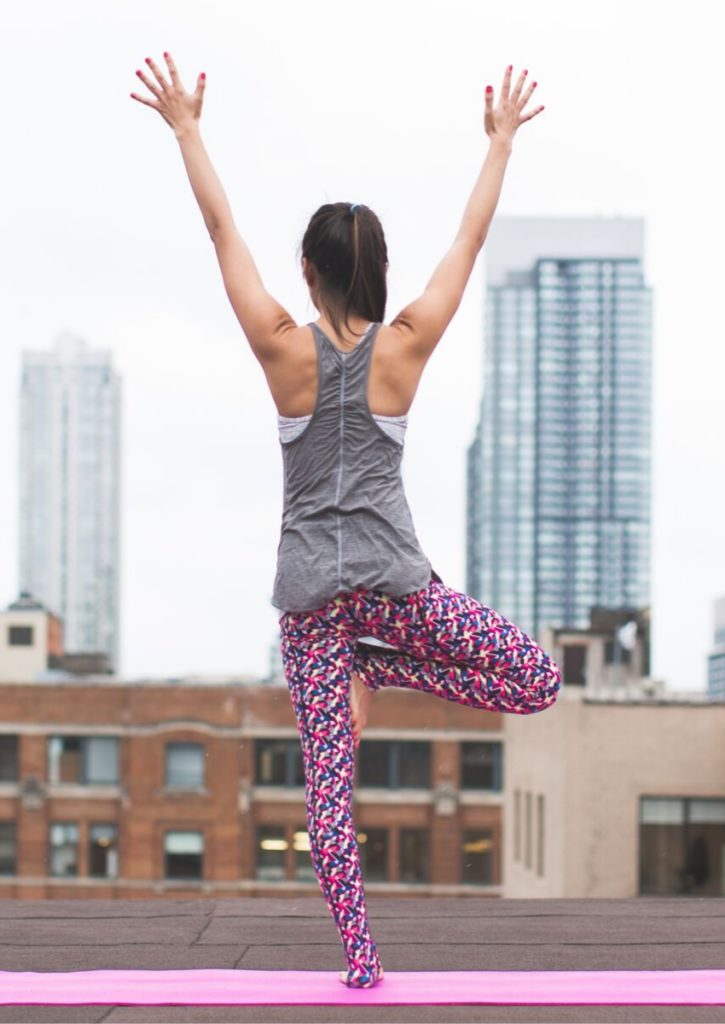 Prevention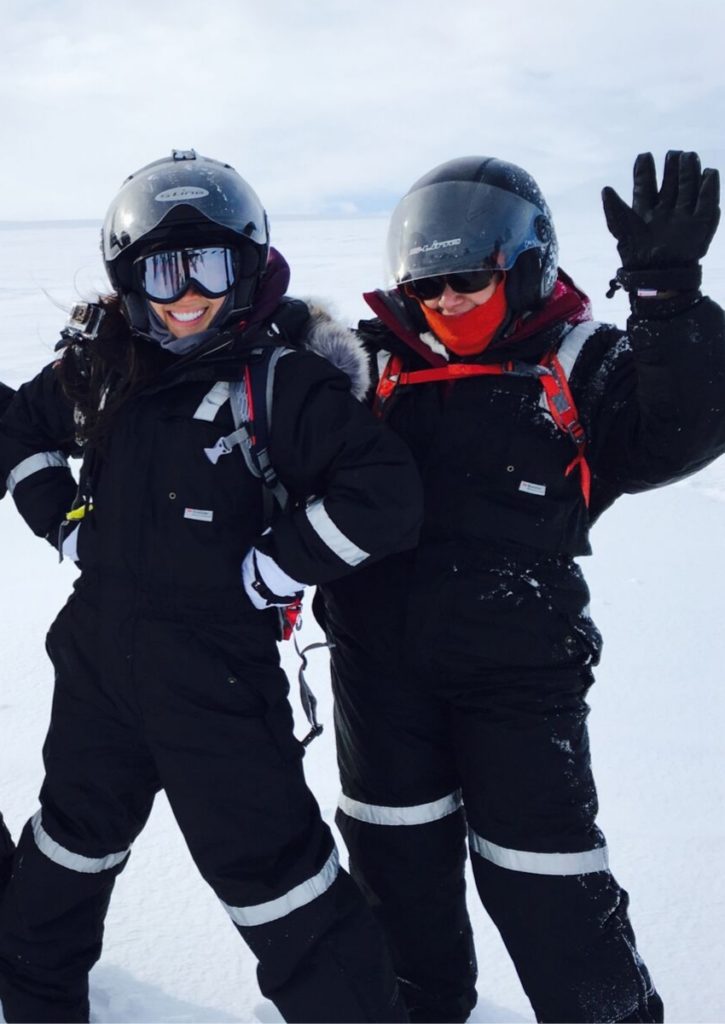 Mood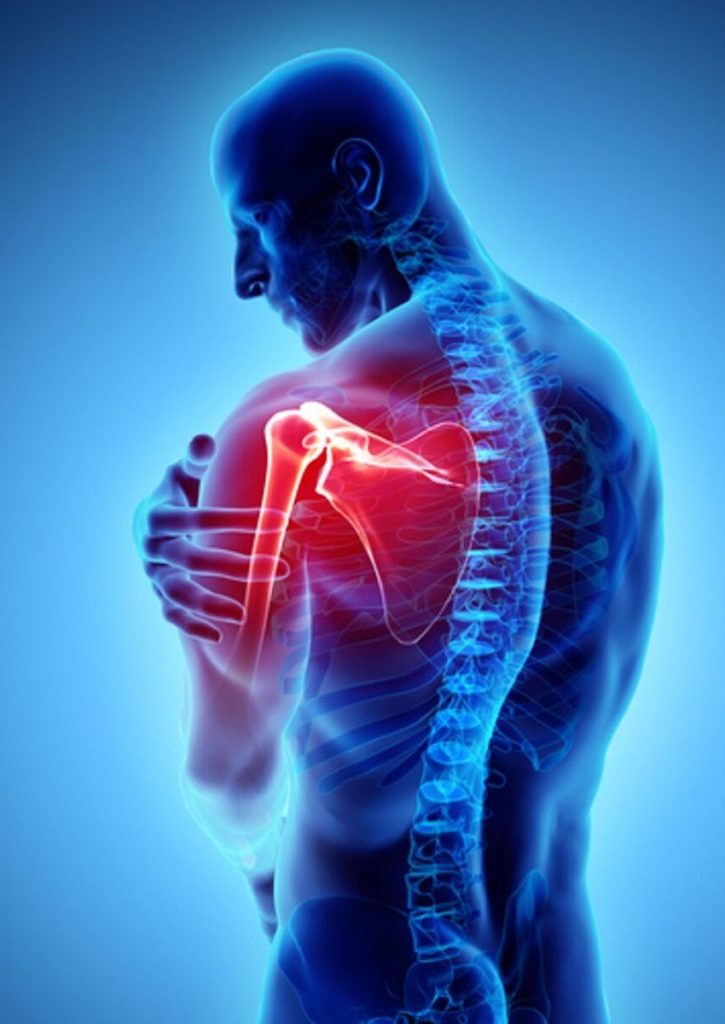 Recovery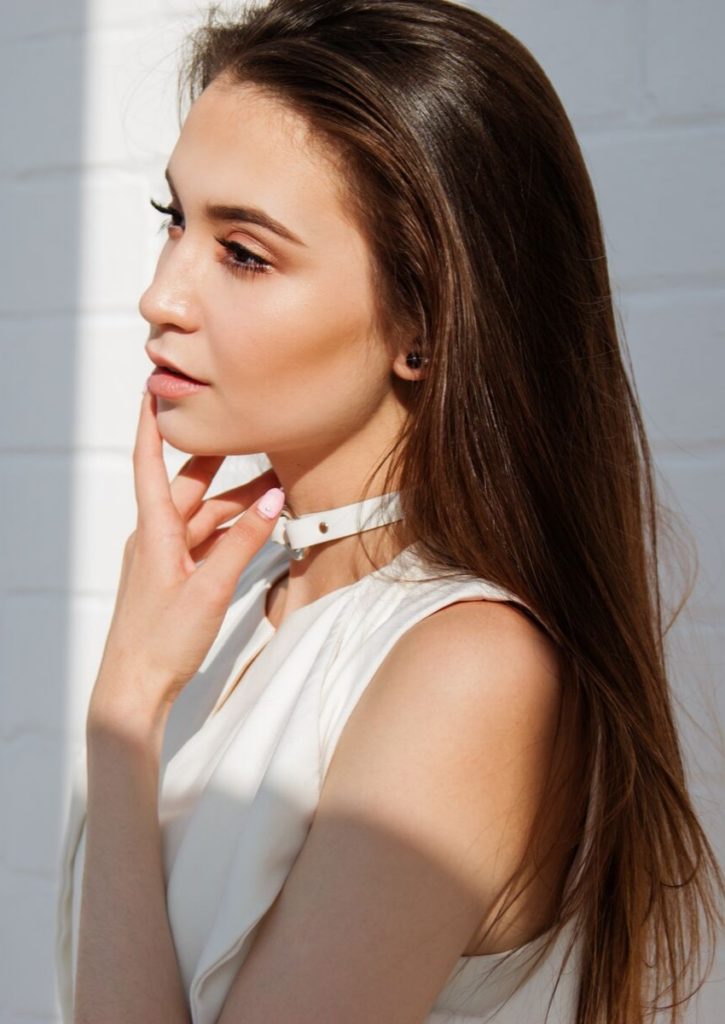 Beauty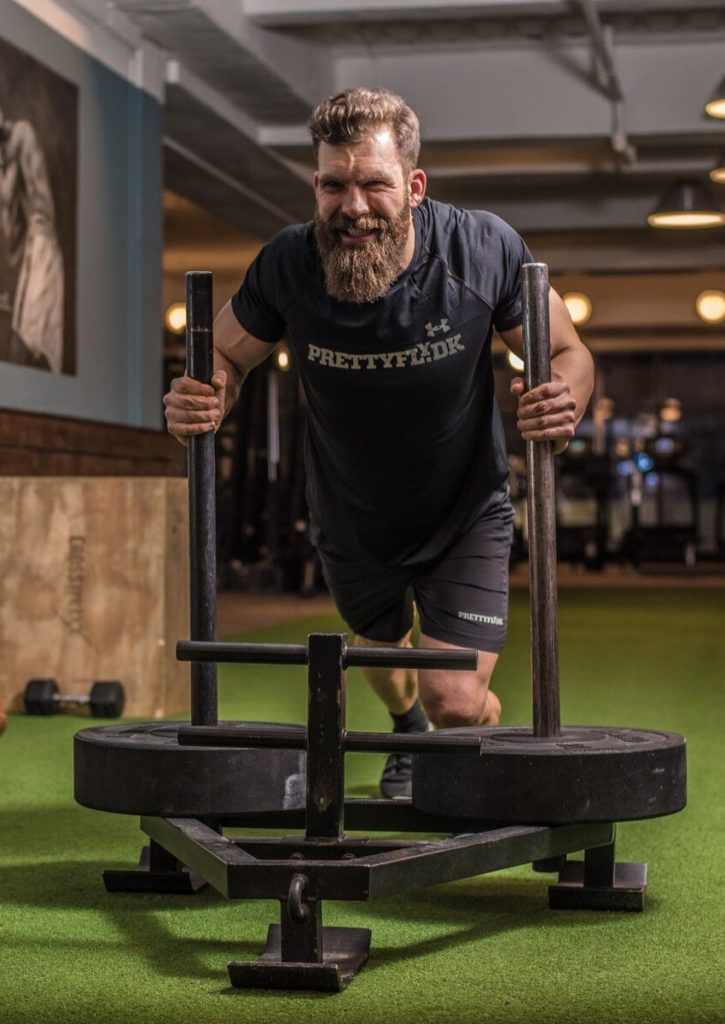 Athletic
WHO IS ºCRYO
°CRYO is dedicated to improving lives with cryotherapy.
°CRYO is the world's leading cryotherapy provider and tech innovator.