Cellulite Cupping treatment combats the cause of poor blood circulation, lymphatic issues, fluid retention and hormonal imbalances. The suction of the cups breaks up the cellulite and changes the texture of your skin with repeated use resulting in tighter, smoother skin.
Available in: Australia
Book Appointment
Benefits of Contrast Massage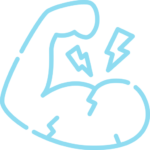 Reducing Muscle Soreness & Tension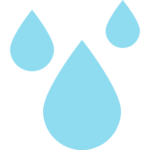 Stimulate Blood Flow Circulation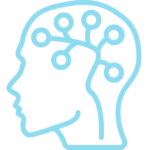 Increasing Relaxation
First Time: What you can expect
Focus Areas:
Whole Body
Half Body
Pair Your Treatment With
Pair modalities to boost your benefits and take your wellness goals one step further.
‍Not all services are available at all locations.
What Happens in a Contrast Massage Therapy Session?
The easiest and most effective form of contrast therapy is wet therapy, which requires you to submerge yourself and switch between a hot and cold bath. One bath should be filled with hot water, approximately 36 – 43 degrees Celsius, and the cold bath should be between 7 – 21 degrees. Begin by entering the hot bath and stay for around 3-4 minutes before switching immediately to the cold bath for around 1 minute. Always start with heat before moving to cold unless you suffer from rheumatoid arthritis, in which case you want to finish on hot. Repeat the steps 3-6 times for a total of around 20-30 minutes.
Amazing range of treatments and great staff. Will definitely come back.
Amazing experience, excellent service.Will Definitely visit soon.
Super friendly stuff, feels like home every time I was there. They know what I like and my routine. Service is above and beyond. Highly recommended to everyone who wants a mood booster along with many health benefits that comes with it.