Clinically proven to be the collagen induction therapy triggering skin's natural repair and extremely useful to reduce signs of aging, wrinkles, large pores, pitting, acne, scars, stretch marks, sun damage and pigmentation. With little to no downtime, using safe precision microneedling helps to remodel any skin type to look younger, smoother, and more radiant.
Treatment Available: UAE and Kuwait 
Book Appointment
Benefits of SkinPen® Microneedling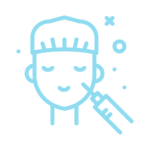 Improves the quality and texture of your skin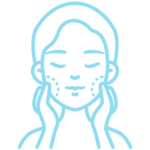 Reduces pock marks and scarring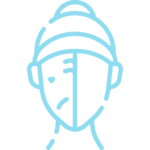 Reduces fine lines and wrinkles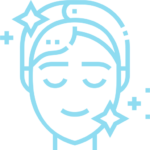 Reduces hyperpigmentation and evens skin tone
Treatment After Care Tips
Avoid excessive sweating or exercising for the next 12 hours.
Avoid direct sunlight for the next 5 days.
Do not use makeup for the next 24 hours
Do not apply any exfoliants, chemical Peels or retinols for the next 5 days.
Only apply Hydrogel on the face for the next 24 hours.
After 24 hours use SPF 2-3 times a day.
Use our Doctor Babor Hydrating Bio- Cellulose Mask
Use a hydrating serum to keep your skin hydrated.
First Time: What you can expect
Frequency:
Once in every month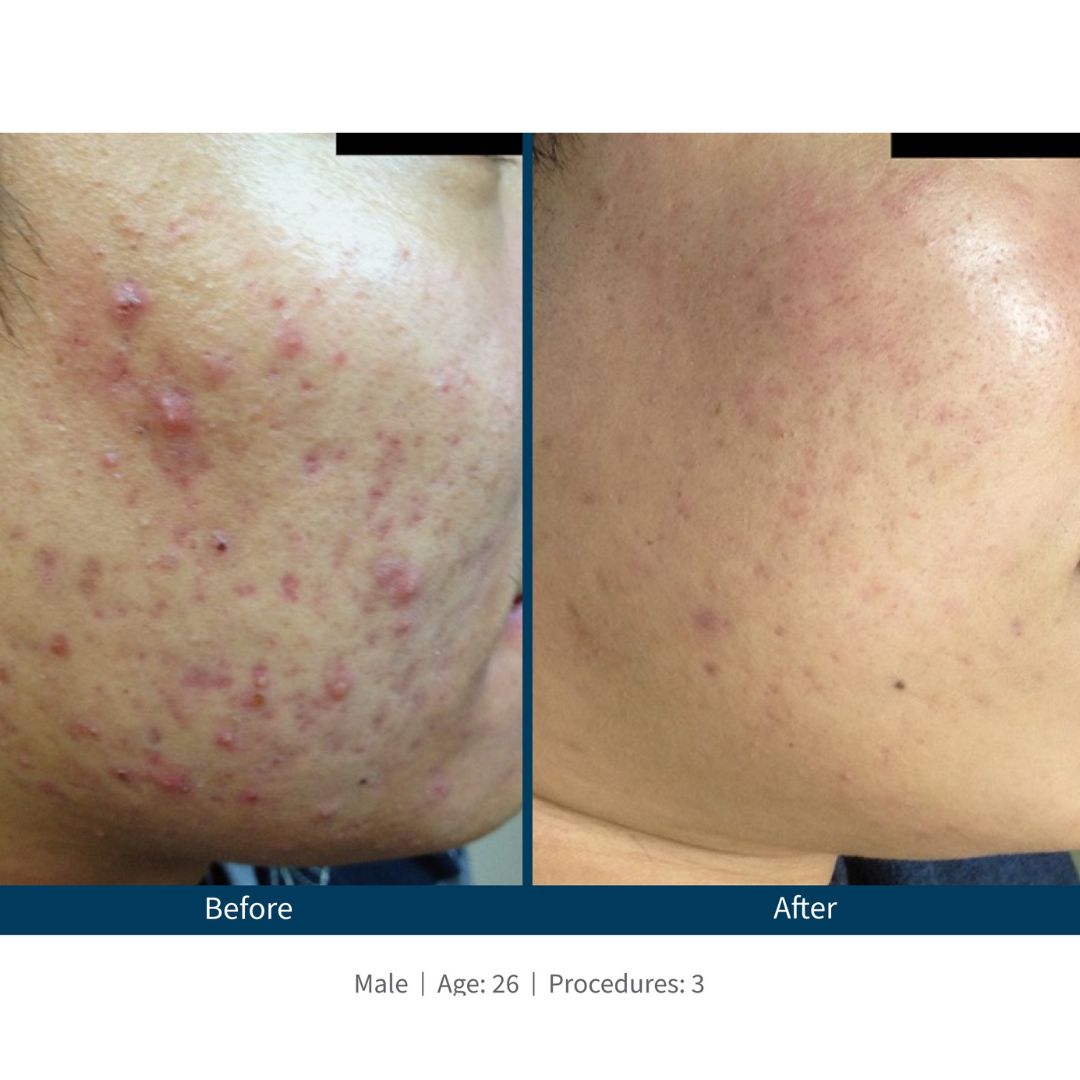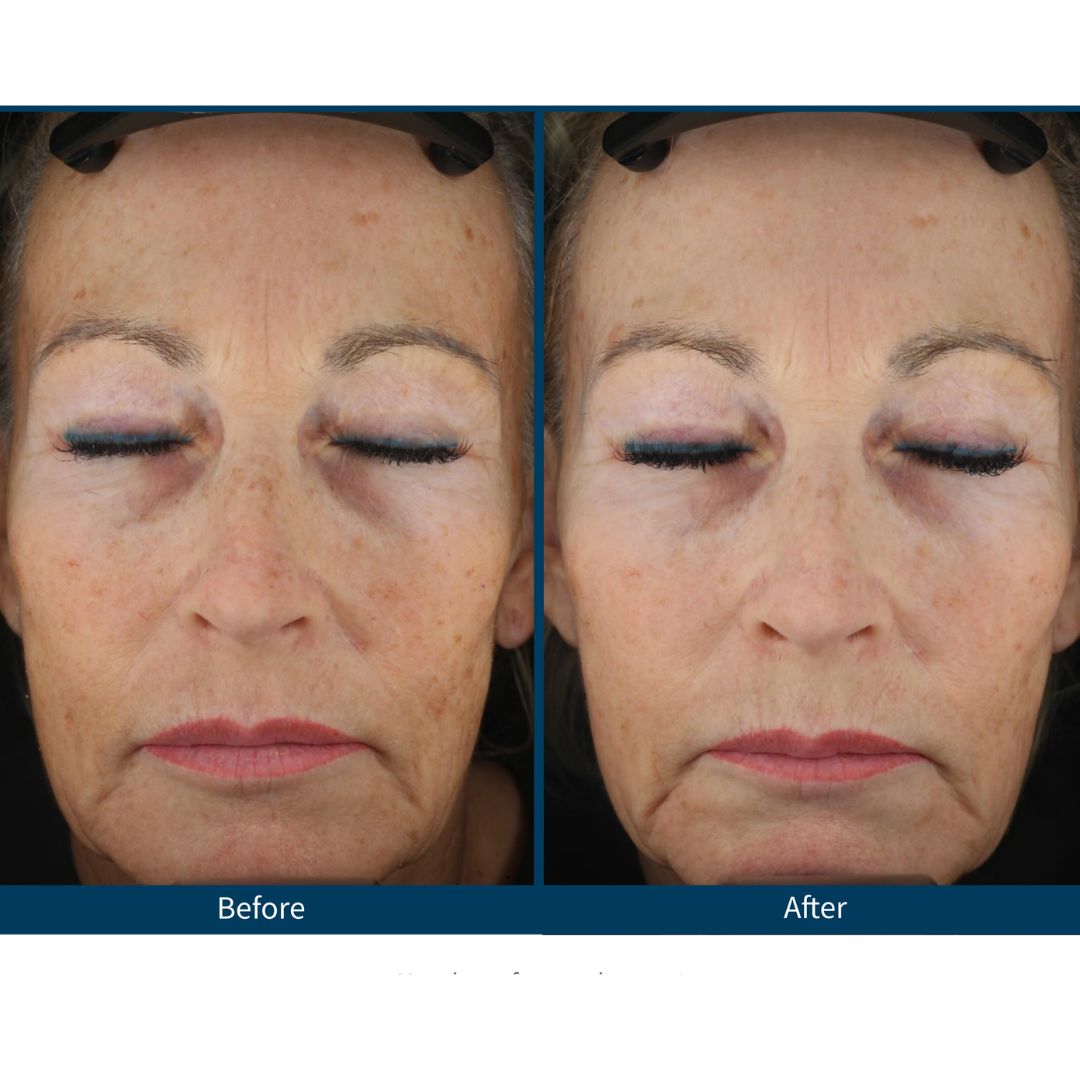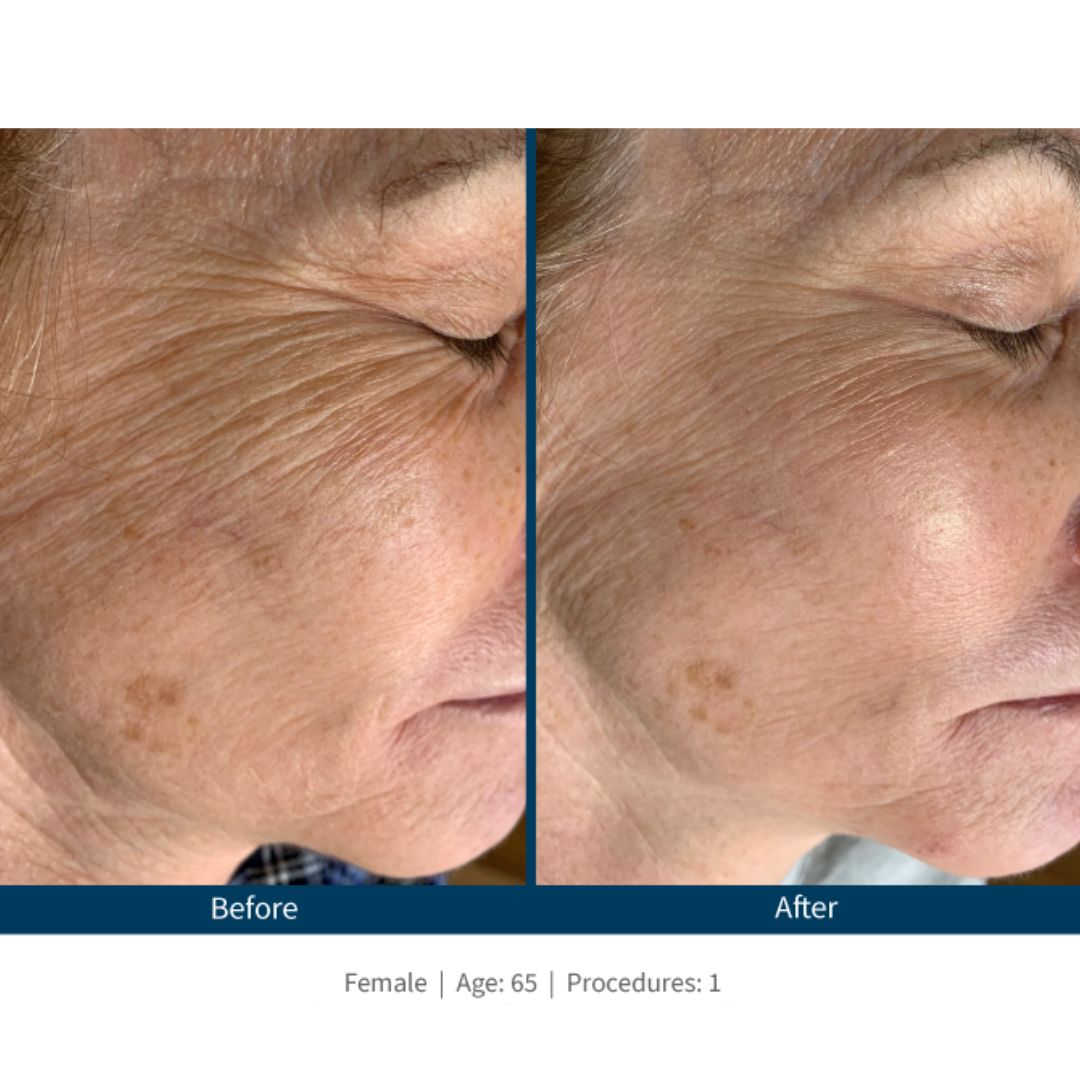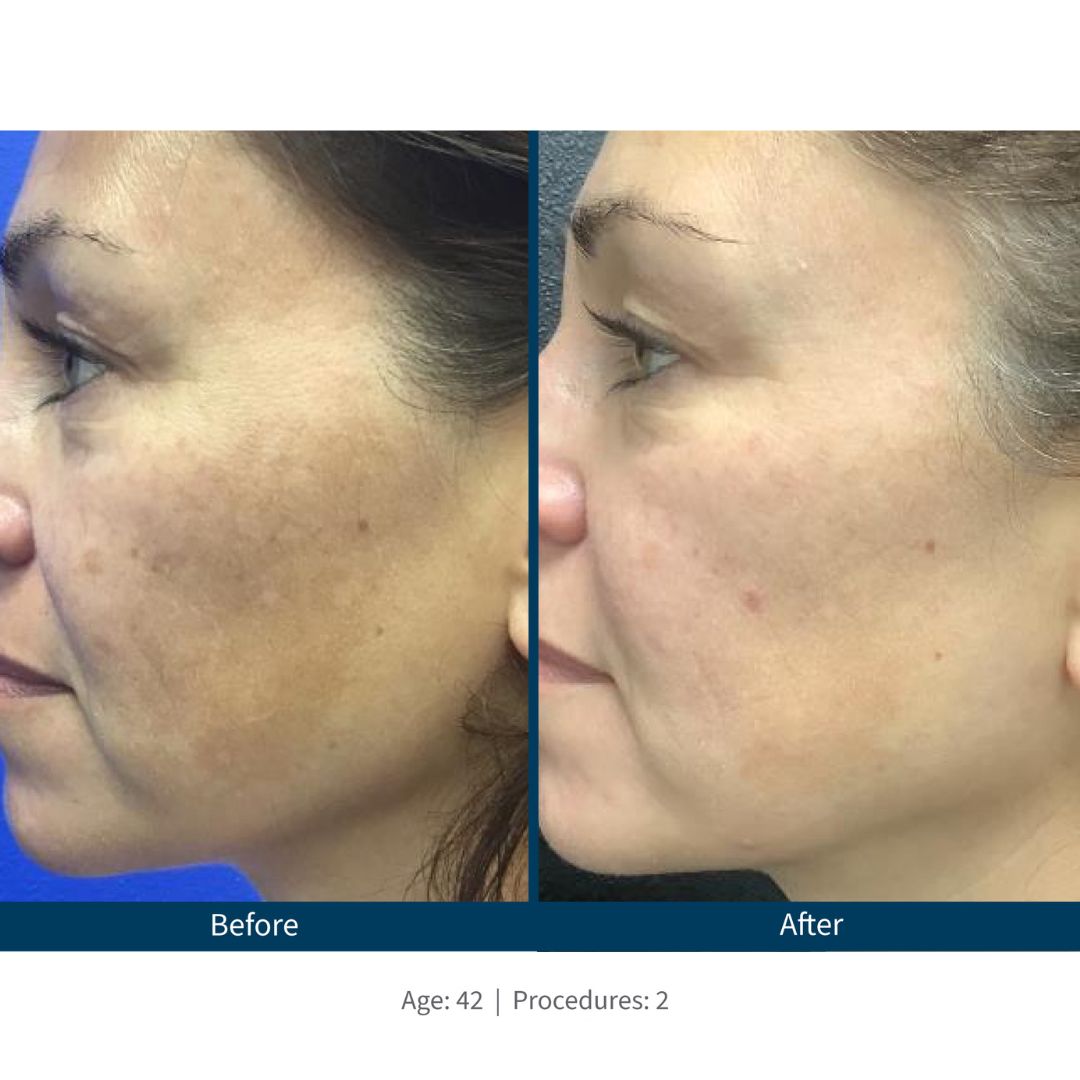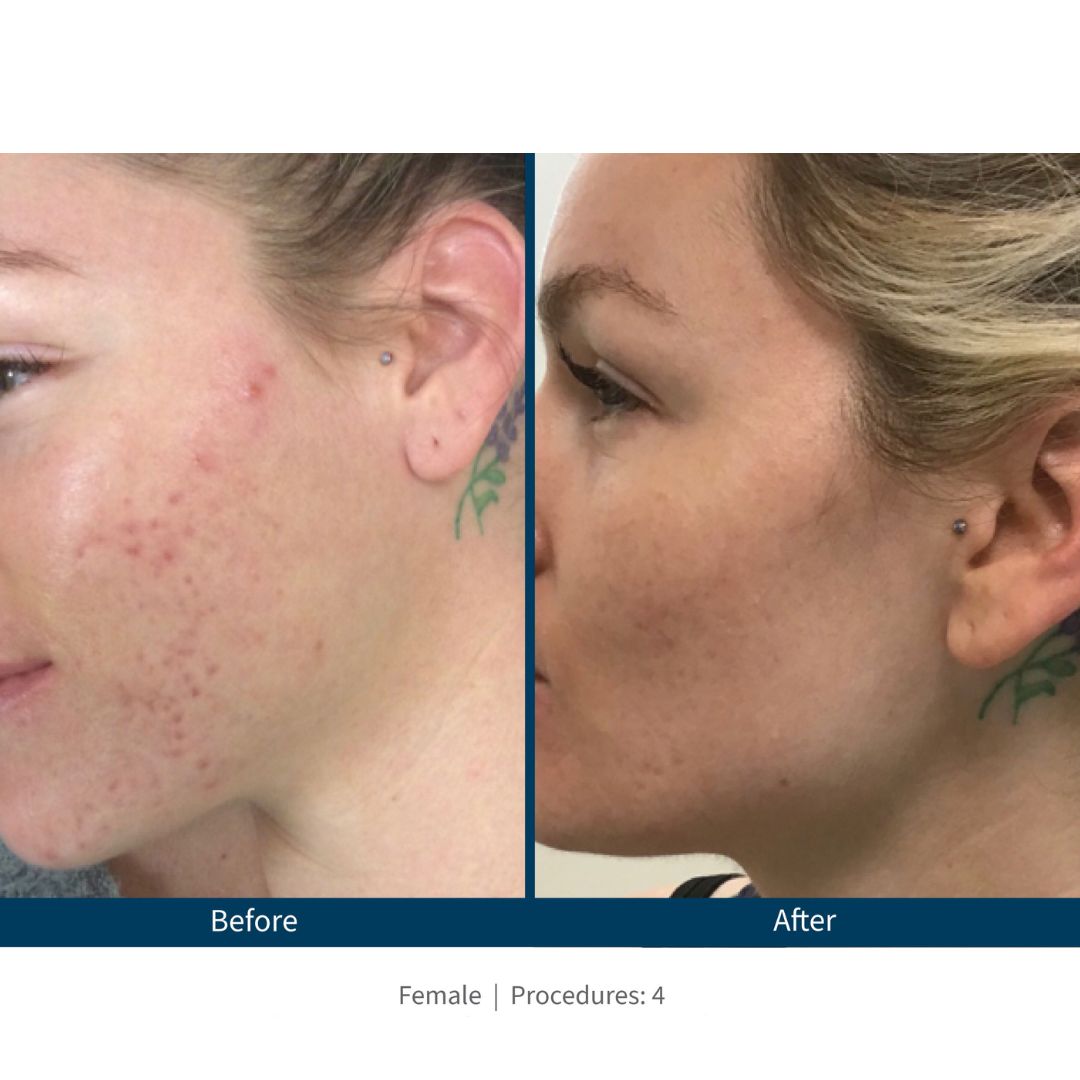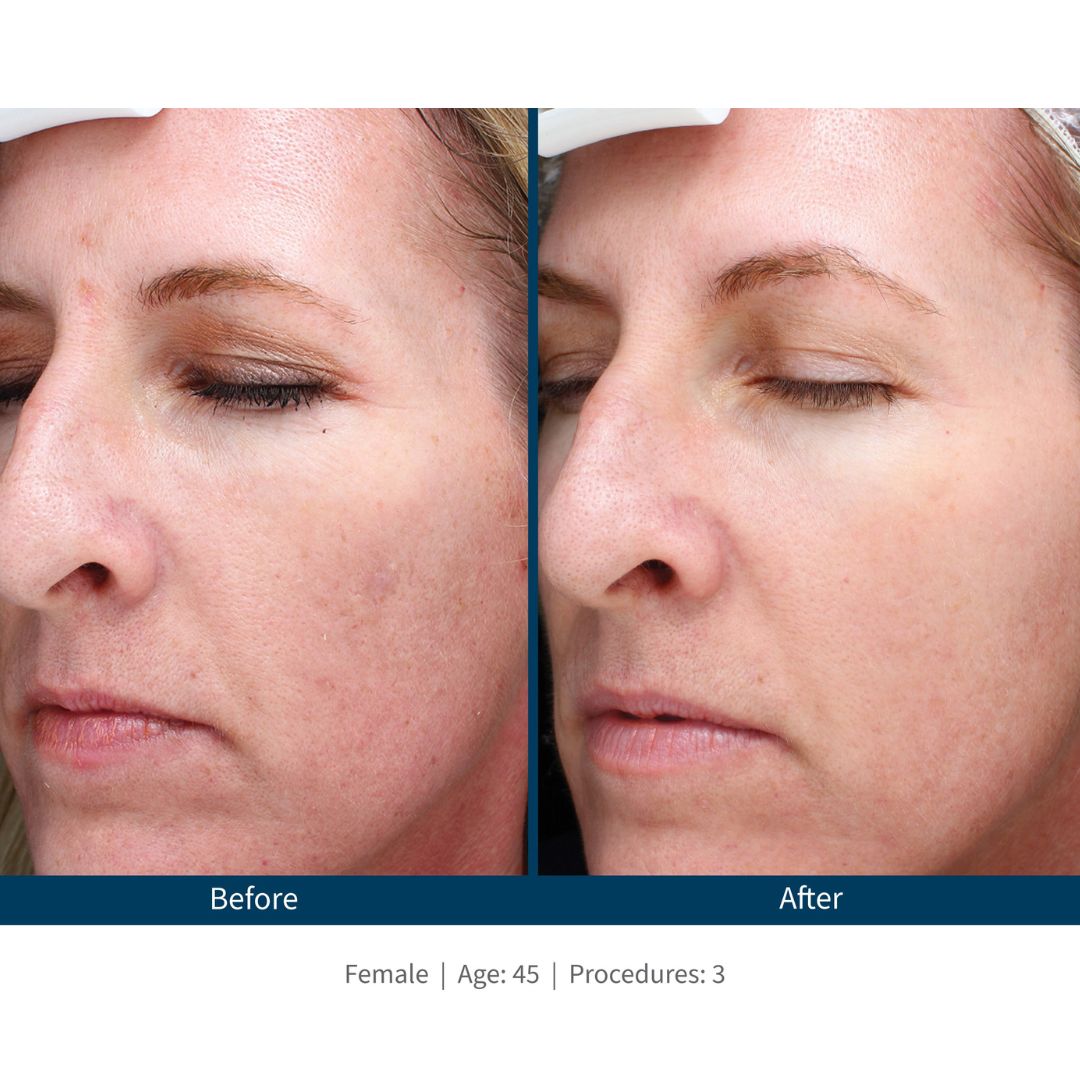 Pair Your Treatment With
Pair modalities to boost your benefits and take your wellness goals one step further.
‍Not all services are available at all locations.
SkinPen® Microneedling FAQ
How does Microneedling Work?
SkinPen creates hundreds to thousands of "micro" skin punctures per second to stimulate the skin's natural wound healing process – inflammation, proliferation, and remodeling – to prompt tissue remodeling without causing scar tissue formation. Most patients can return to normal activities within 24 hours.
What Can I Expect After a Micro Needling Procedure?
Facial redness may be experienced for 12 – 48 hours after a microneedling procedure. Most people can return to normal daily activities immediately after the treatment. Your therapist will advise on aftercare procedures to calm and cover any redness for an immediate return to your daily activities.
Is it Safe?
Yes, by design. SkinPen's patented – and single-use – sterile needle cartridge is built with safety in mind. SkinPen is also surrounded by a custom-designed BioSheath that acts as a barrier to prevent cross contamination between procedures. That's part of the reason SkinPen by Crown Aesthetics is the world's first FDA-cleared microneedling device.
Why Use it?
Microneedling is clinically proven to fight the appearance of neck wrinkles and reduce the appearance of acne scars. In fact, 90% of subjects in the clinical trial would recommend the treatment to friends and family. It's a minimally invasive procedure performed in-office with little to no downtime. As the first FDA-cleared microneedling device, SkinPen sets the industry standard for safety.
Who does it Work for?
Unlike some alternatives, Microneedling has been clinically proven to be effective for women and men with all Fitzpatrick Skin Types I – VI. Likewise, unlike lasers or chemical peels that can damage skin over the long term, Microneedling treatments, when properly spaced and overseen by a licensed therapist, can be used for years.
Amazing range of treatments and great staff. Will definitely come back.
Amazing experience, excellent service.Will Definitely visit soon.
Super friendly stuff, feels like home every time I was there. They know what I like and my routine. Service is above and beyond. Highly recommended to everyone who wants a mood booster along with many health benefits that comes with it.