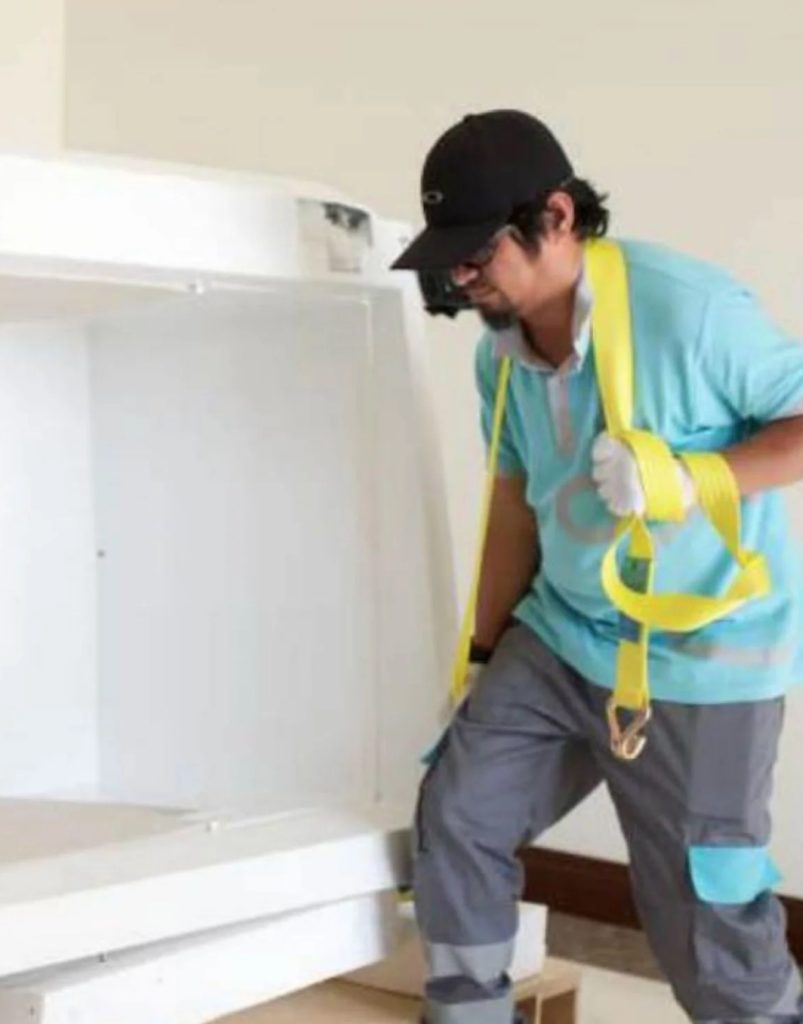 INSTALLATION & TRAINING
°CRYO will provide you with all organisational, administrational, and operational recommendations, and will also handle the training of your staff so your business can operate at the highest level of excellence. They will provide you with a set of operating manuals, which contain all the information and requirements for running the establishment as well as copyrights for the trade name, trademarks, and systems.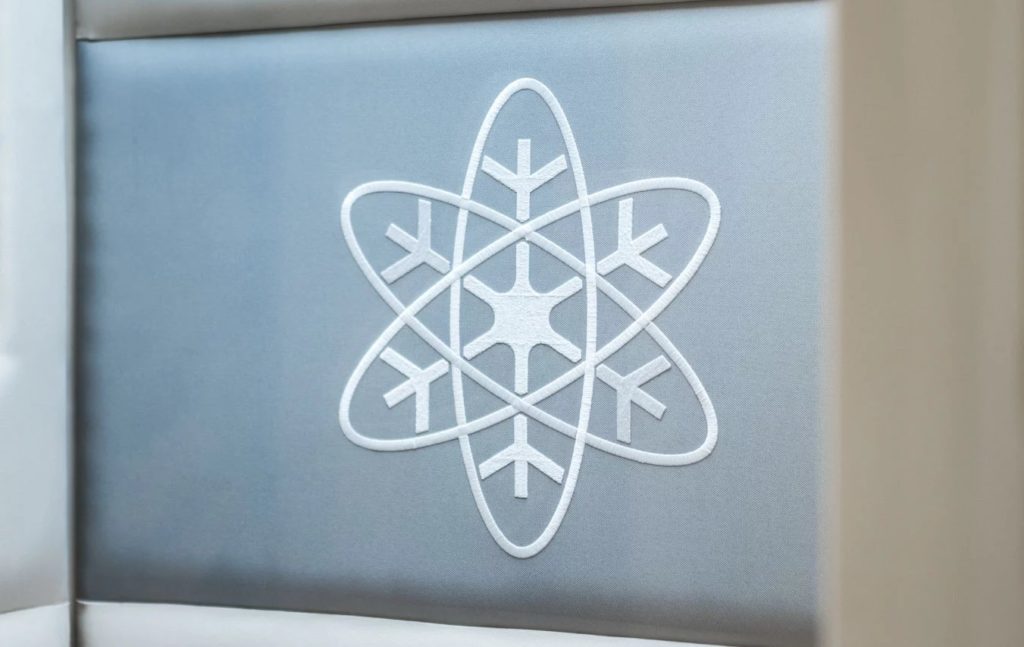 CRYO SCIENCE EQUIPMENT
°CRYO Science is a world class equipment innovator & manufacturer for all cryogenic applications. At °CRYO Science we focus on delivering the world's safest cryotherapy treatments for high volume commercial use, with the single objective of allowing you to thrive in your industry be it healthcare, sports, beauty or gastronomy.