°CRYO Freezes Hong Kong
We are pleased to announce the opening of our new branch at Hong Kong. °CRYO started operations in 2013 with the sole purpose of offering treatments to help people dealing with pain, and inflammation. At present there are °CRYO franchise locations throughout the Middle East, South-East Asia, and Australia with the latest one set to open in Hong Kong. We at °CRYO aim to make cryotherapy and advanced wellness modalities widely accessible and affordable, so that we can restore lives and enable our customers to do more of what they love to do.
The Hong Kong location will be located in 18F One Chinachem Central, 22 Des Voeux Rd Central, Central, Hong Kong.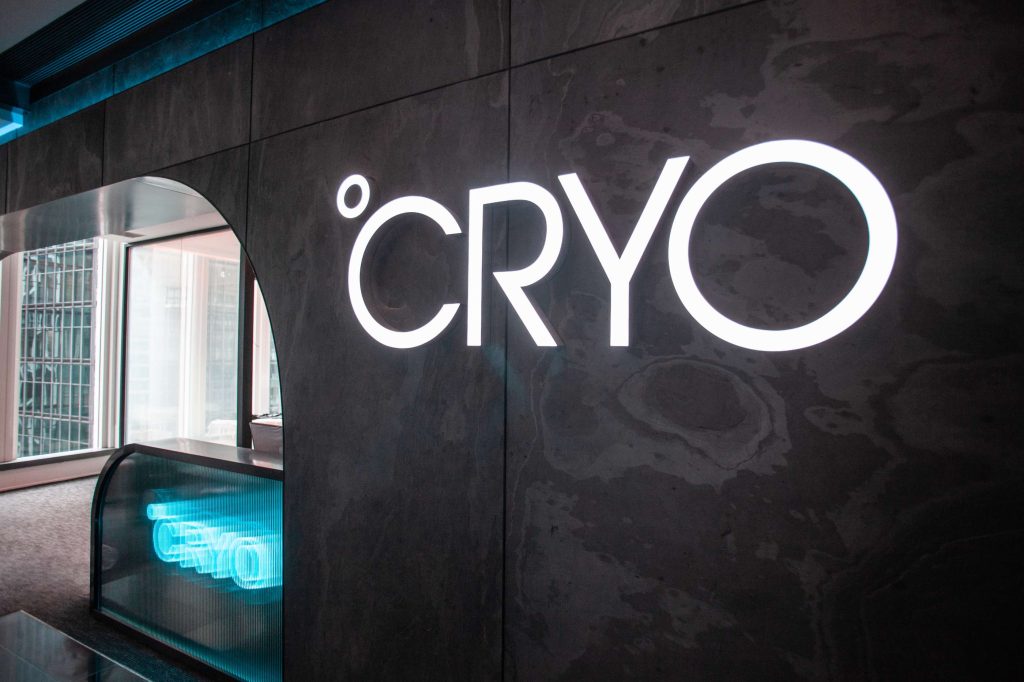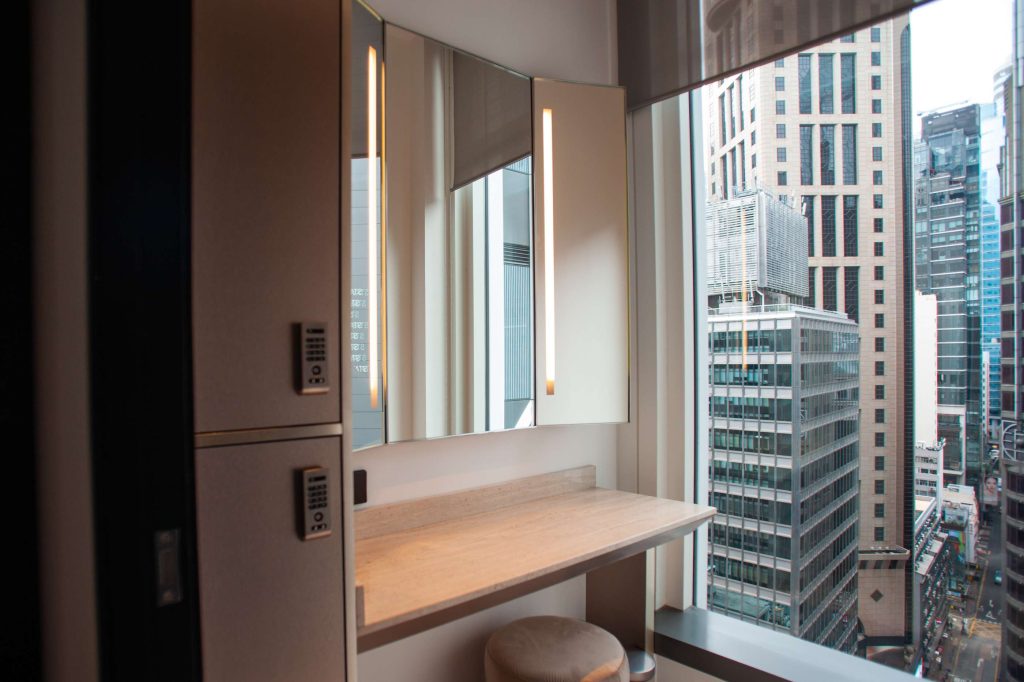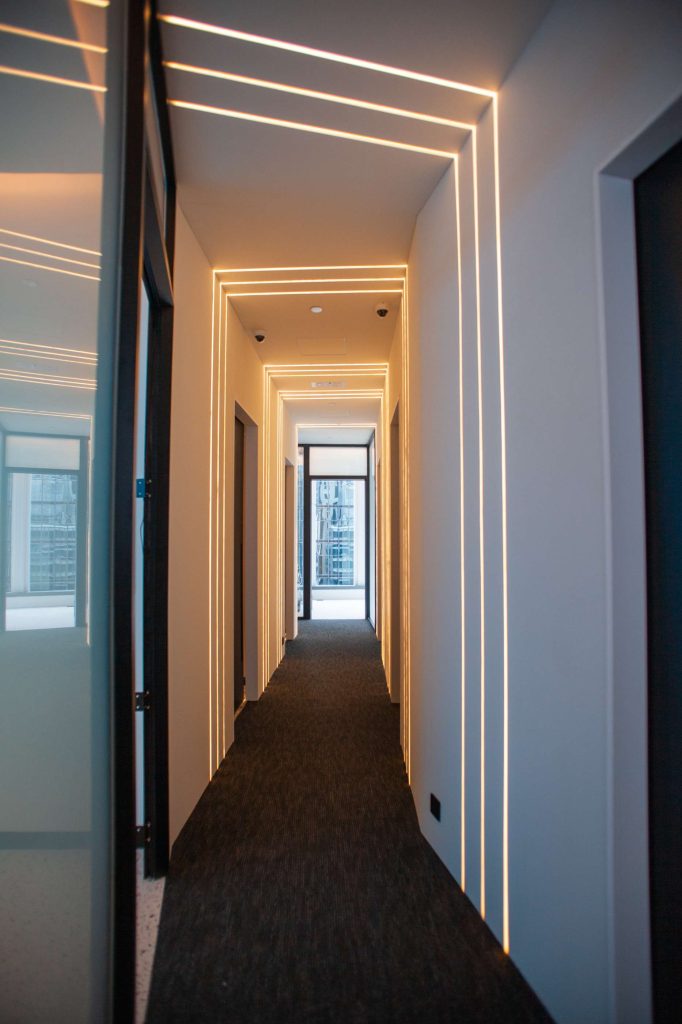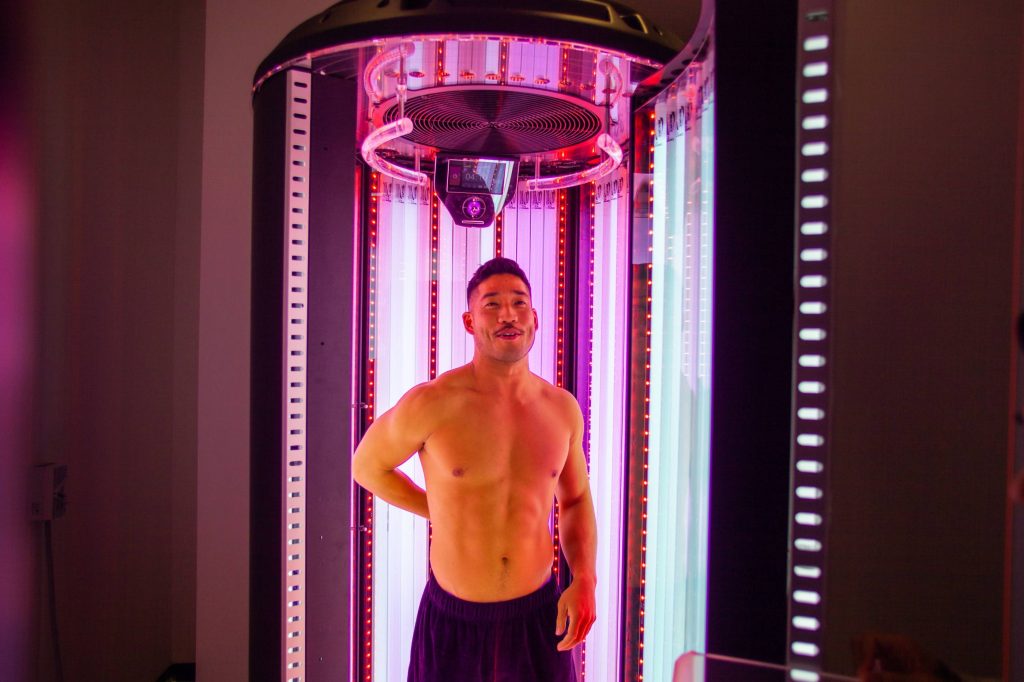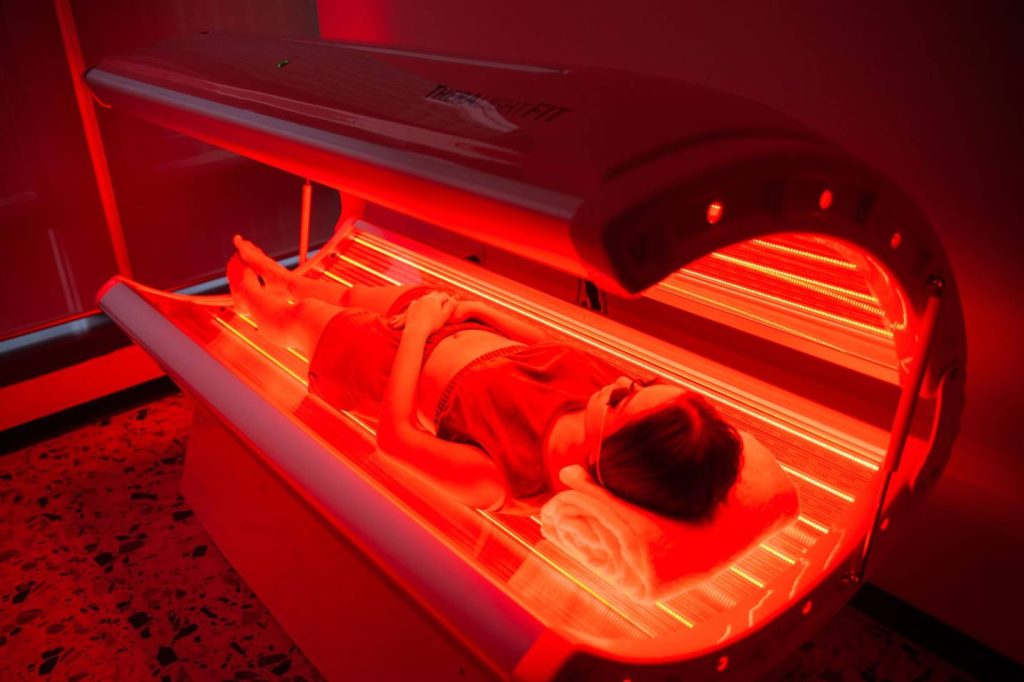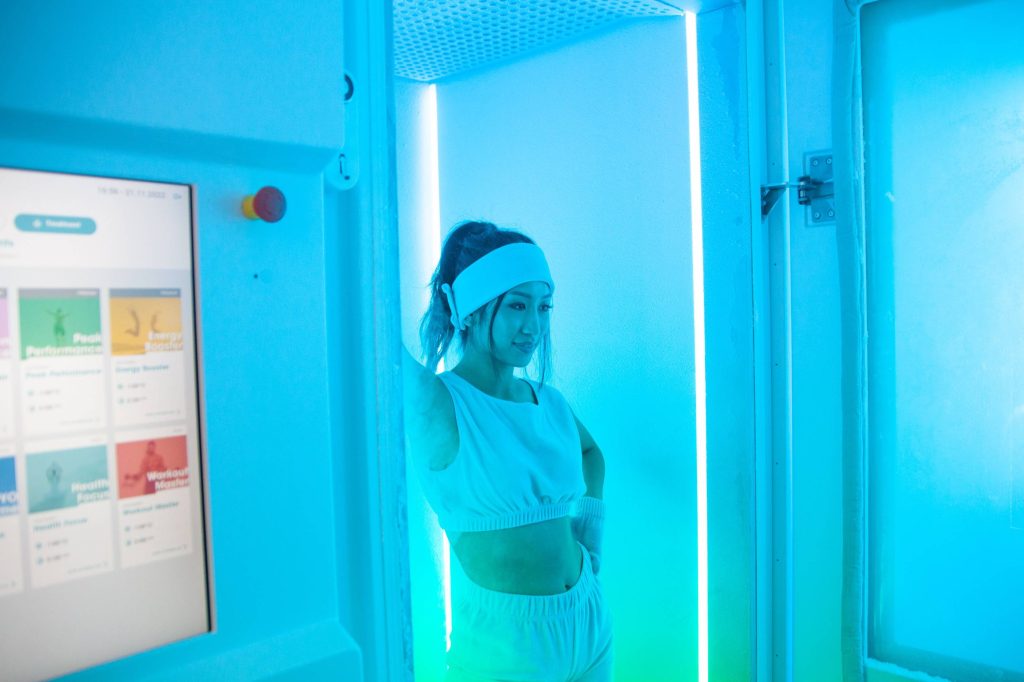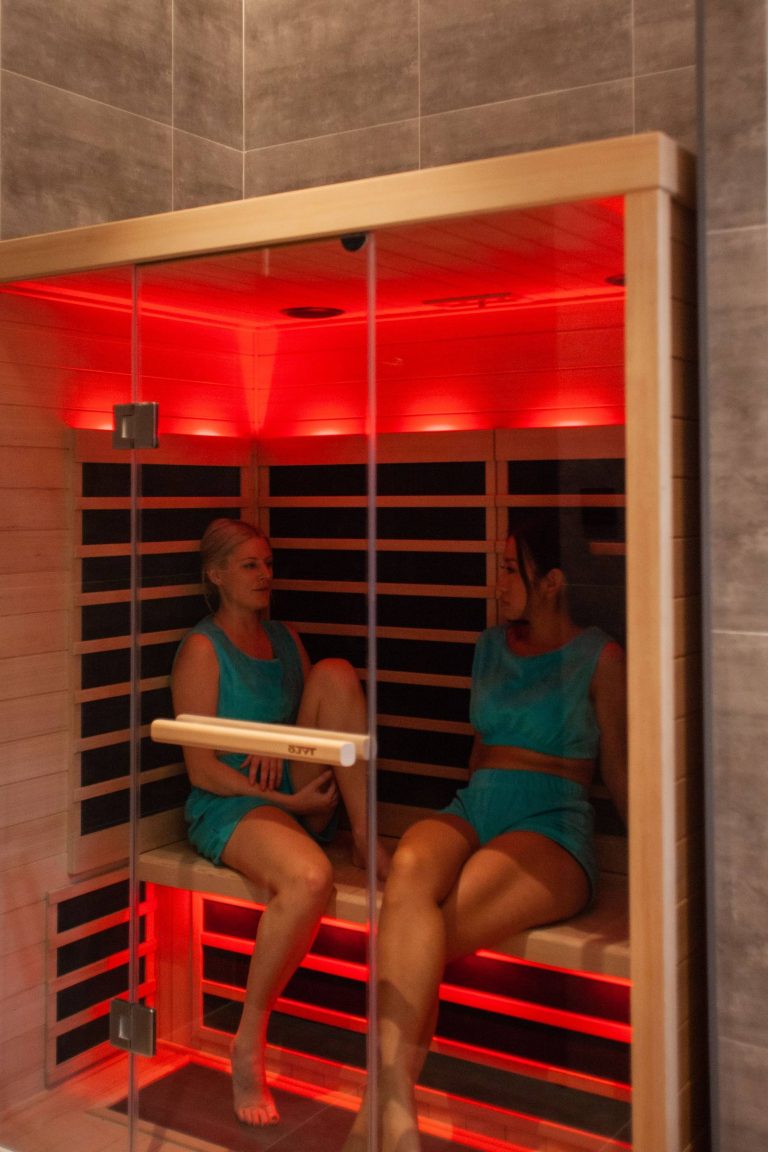 In terms of services, clients will have the opportunity to enjoy a great variety of treatments such as °CRYO Body, Localized °CRYO, °CRYO Press, °CRYO Slim Body, °CRYO Facial, °CRYO HydraFacial, °CRYO Skinceutical Facial, °CRYO Slim Cellulite, °CRYO Muscle Toning, Tanning, Infrared Sauna and °CRYO Red Light Therapy.
Making the world a better place.
To book your appointment please call us on +852 2117 9618 or visit www.cryo.com/hk
Follow us on