Available services at °CRYO Locations

All °CRYO Treatments are Customized & Personalized by Our Experts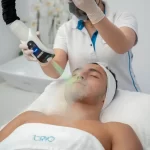 °CRYO FACIAL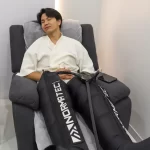 COMPRESSION THERAPY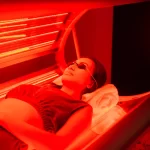 RED LIGHT THERAPY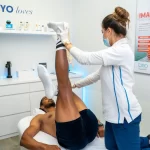 ASSISTED STRECHING
OUR MISSION
To make cryotherapy and advanced wellness modalities widely accessible and affordable, so that we can restore lives and enable our customers to do more of what they love to do.
CAN YOU EXECUTE OUR MISSION?
We're on a mission to create a personalized experience for our clients, and education will be the foundation for our success you will equip your °CRYO specialist with the right tools and training to be their best. your team will teach your clients the best-personalized approach.
WHERE ARE WE GOING AND GROWING?
The short answer is anywhere that people have wellness needs. we have identified 10 countries that should have at least one °CRYO stay young center. we are taking a very conservative approach to growth so that we can support your initial operations.
FRANCHISE ONBOARDING PROCESS