EQUIPMENTS
Our sister company °CRYO Science offers a diverse portfolio of cryotherapy products and solutions which meet the ever-growing needs and demands of businesses world-wide. These cryotherapy machines are designed to deliver the safest and most effective treatments.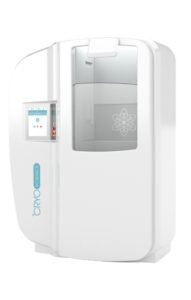 °CRYO Arctic
This is the coldest and most effective whole-body cryotherapy chamber on the market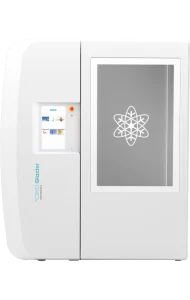 °CRYO Glacier
This is the only single-person electric cryotherapy capable of achieving a treatment temperature as low as -140°C / -220°F.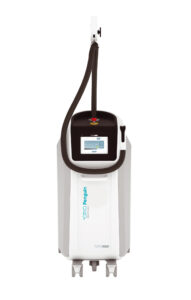 °CRYO Penguin
This is a localized cryotherapy device used to improve overall beauty and wellness procedures.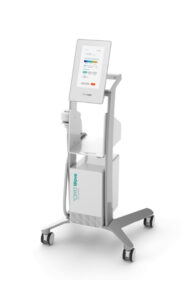 °CRYO Wave
Thermal Shock Therapy is the non-invasive application of cold and heat to the surface of the skin to stimulate body contouring, toning, and rejuvenation.