ºCRYO
CRYOTHERAPY
Established in 2013, °CRYO is your professional partner in Wellness, Fitness, Recovery, Beauty and Slimming treatments. With centers all over the world and an unparalleled integration with technology pioneer °CRYO Science, we are the ideal choice for people who want to optimize their health and unlock the potential of their bodies non-invasively.
COLDEST
Experience at -140°C / -220°F
SAFEST
Breathable Pure Air Technology
PERSONALISED
Experience Free Consultations
PROFESSIONAL
Guidance by °CRYO Specialists.
Our Treatments Works Across Four Key Categories of Benefits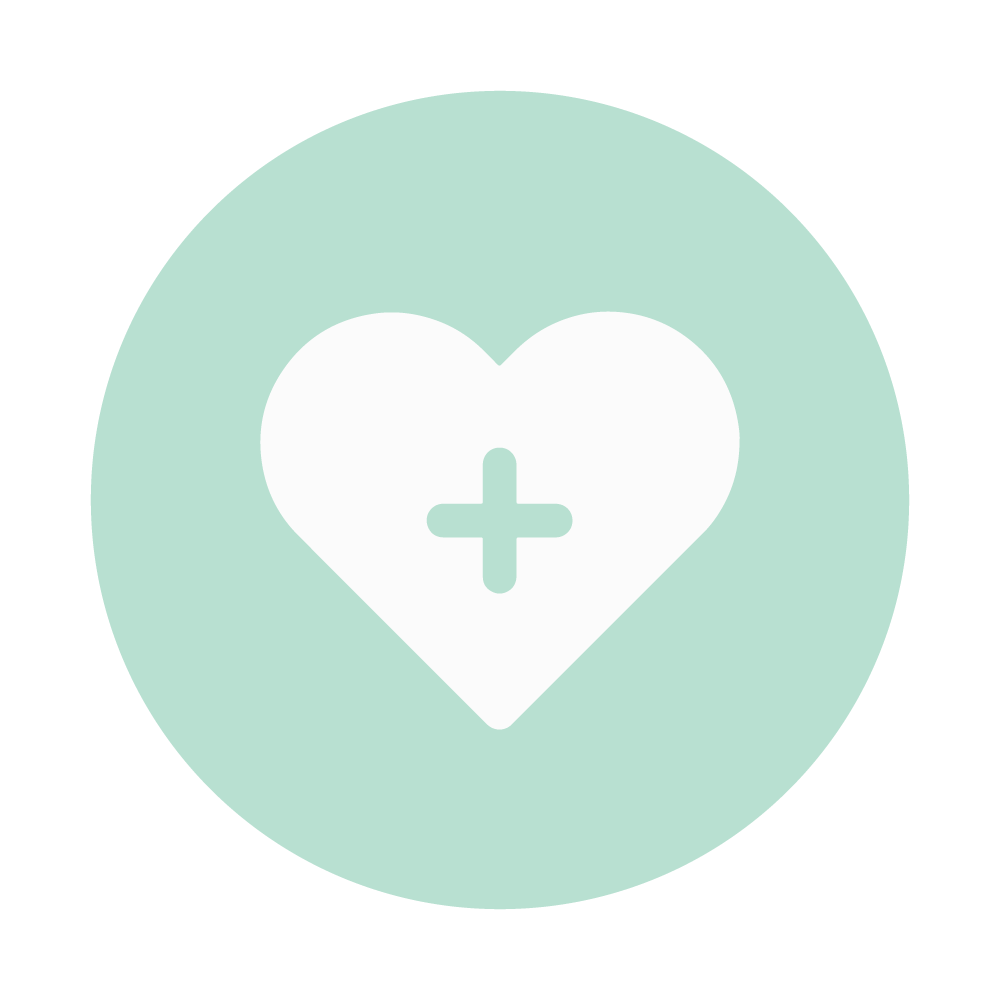 Wellness
Boost Endorphins (Happiness Hormones)
Reducing Cortisol (Stress Hormones)
Burn 400-800 calories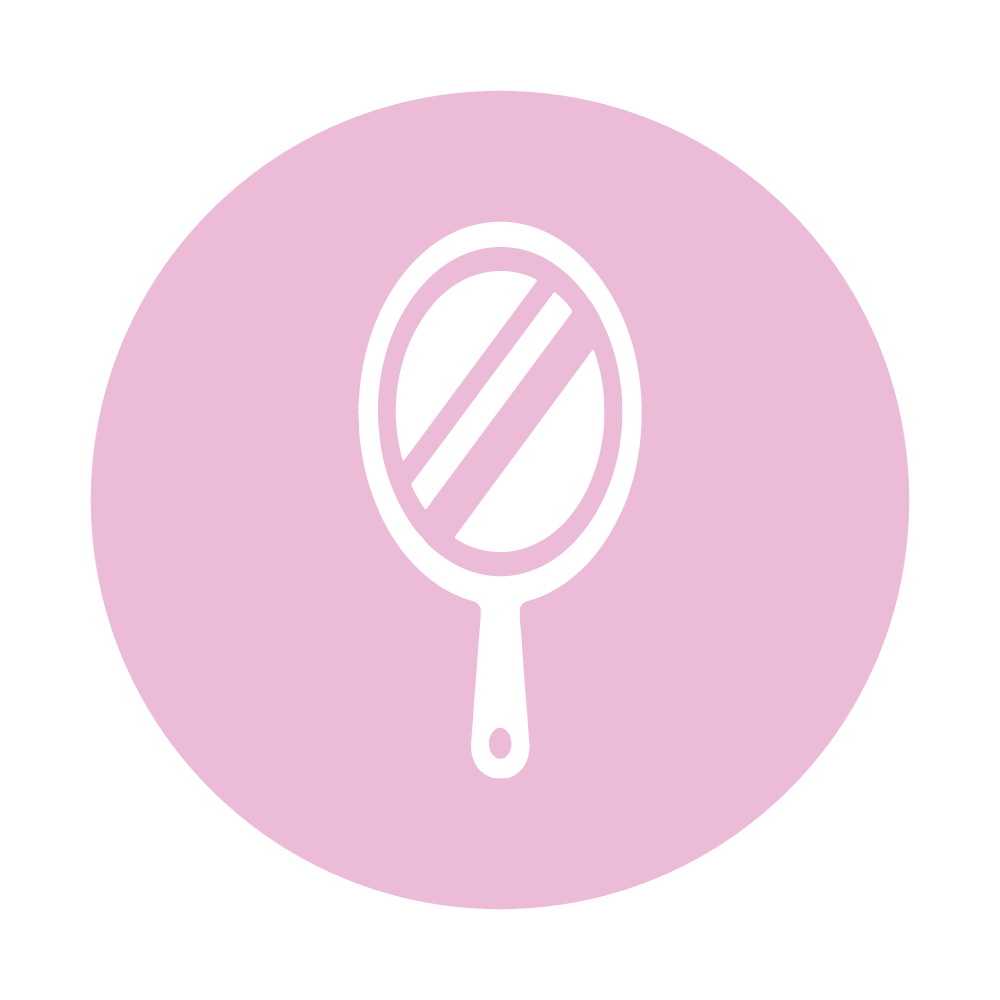 Beauty
Increased Collagen Production
Tightened Skin
Reduction in Fine Lines and Wrinkles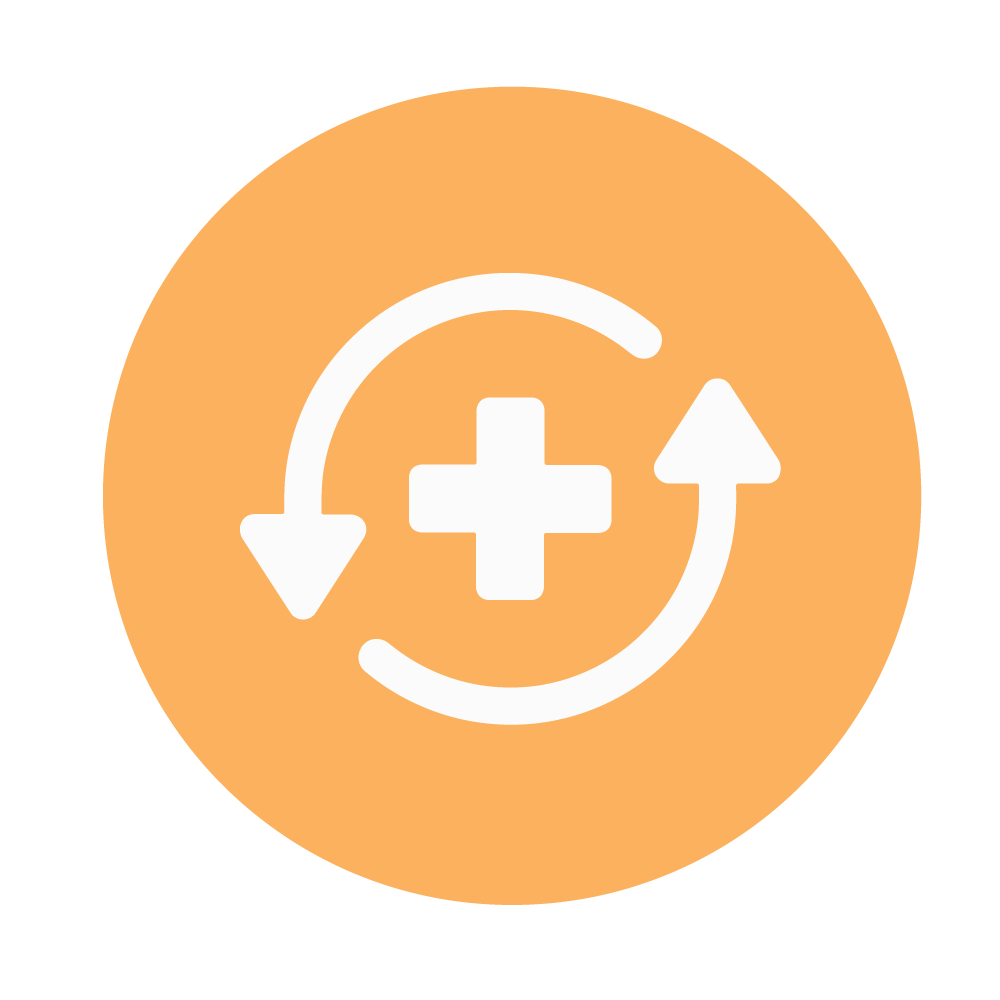 Recovery
Recover from Chronic & Acute Injuries
Reduce Pain, Swelling & Inflammation
Accelerates Healing & Muscle Recovery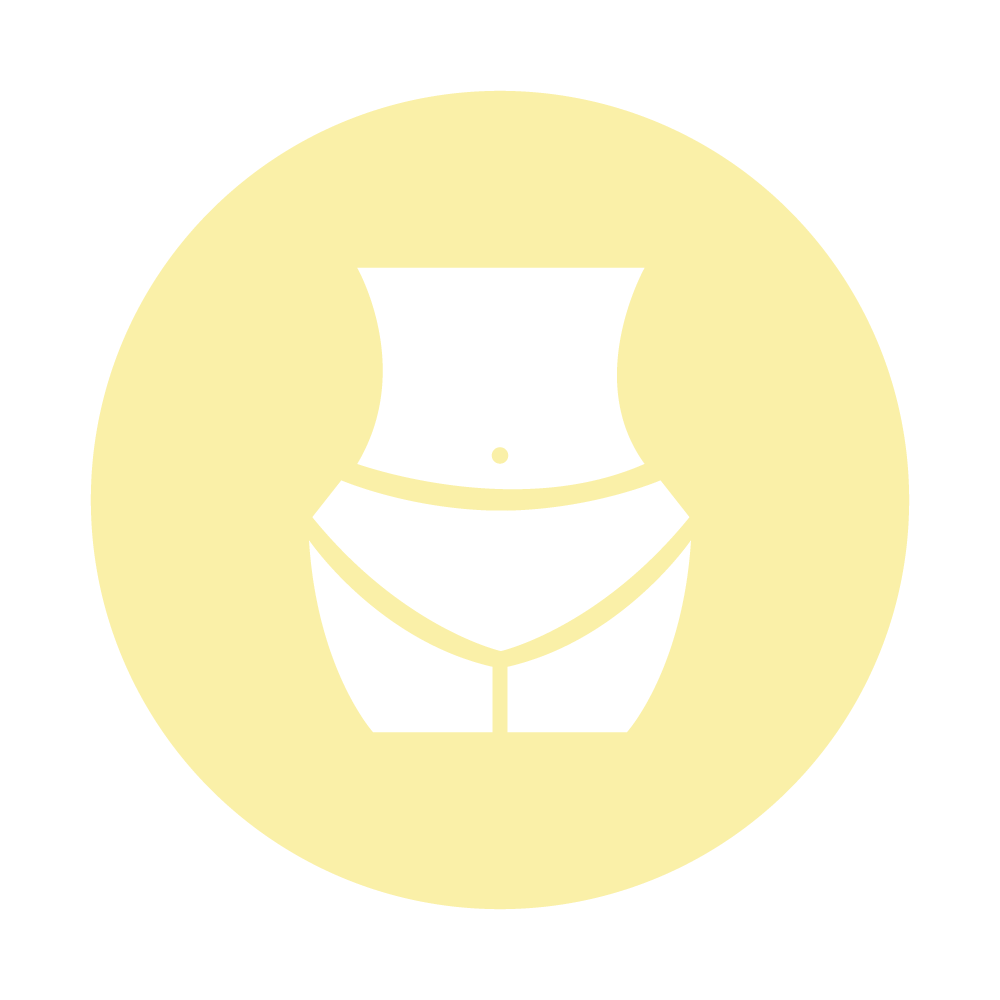 Slimming
Freeze Stubborn Fat
Reduce the Appearance of Cellulite
Lose Upto 3 cm in 60 Minutes
Celebrities who love Cryotherapy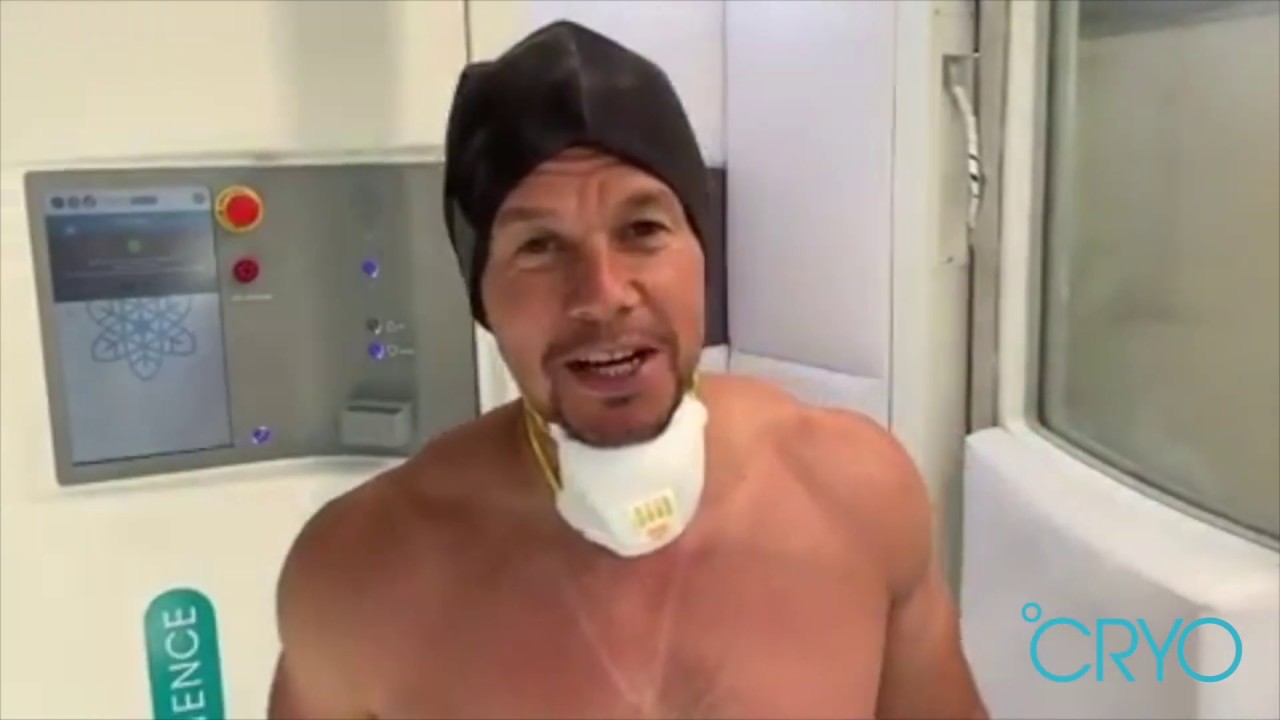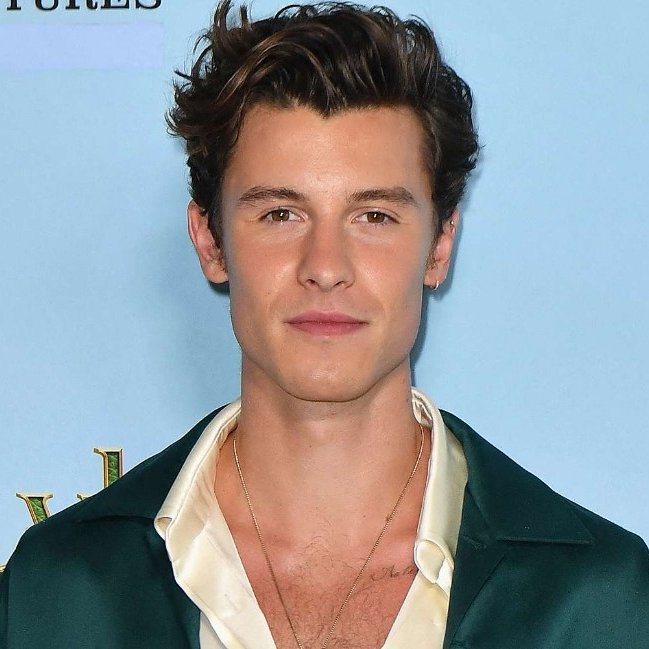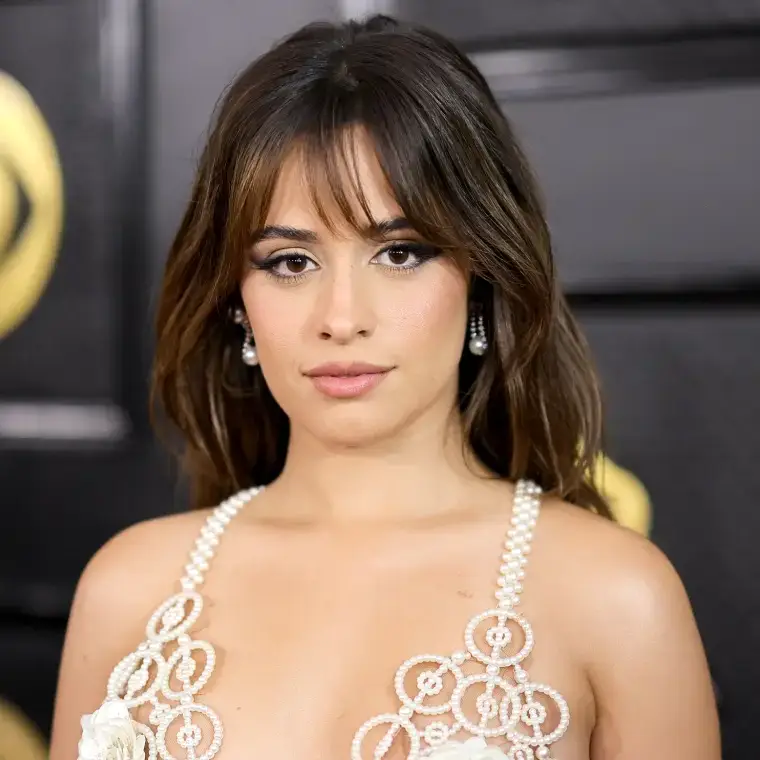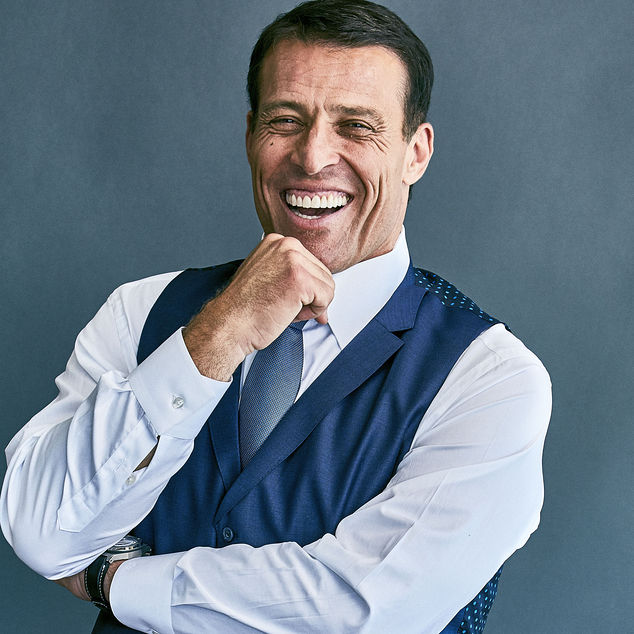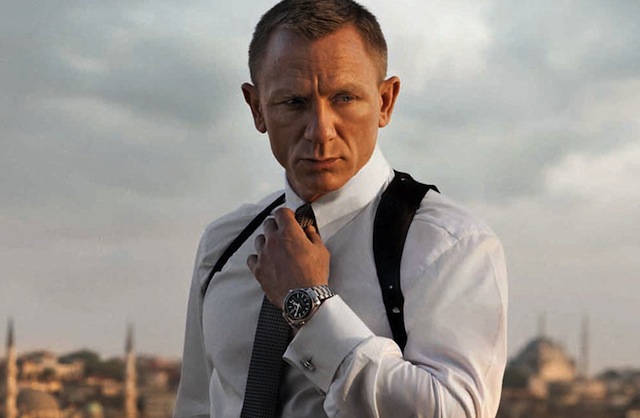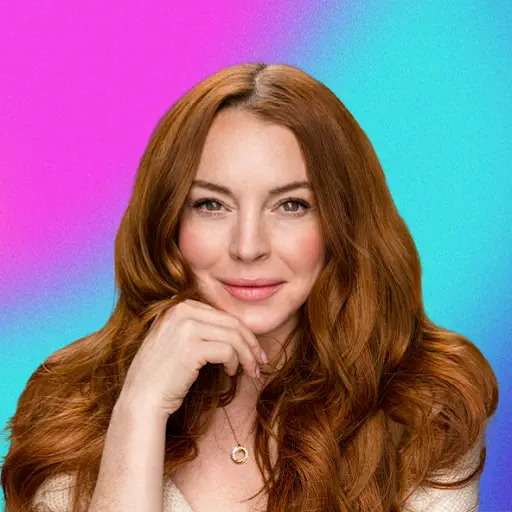 Not Sure Where to Begin?
Select Your Primary Goal and We Will Match You with the Right Treatment
Boost muscle recovery
Improve body appearance, reduce fat and cellulite
Improve immunity, sleep mood, general health/ wellness
Improve facial skin texture, deep cleaning, anti-aging and brightening
X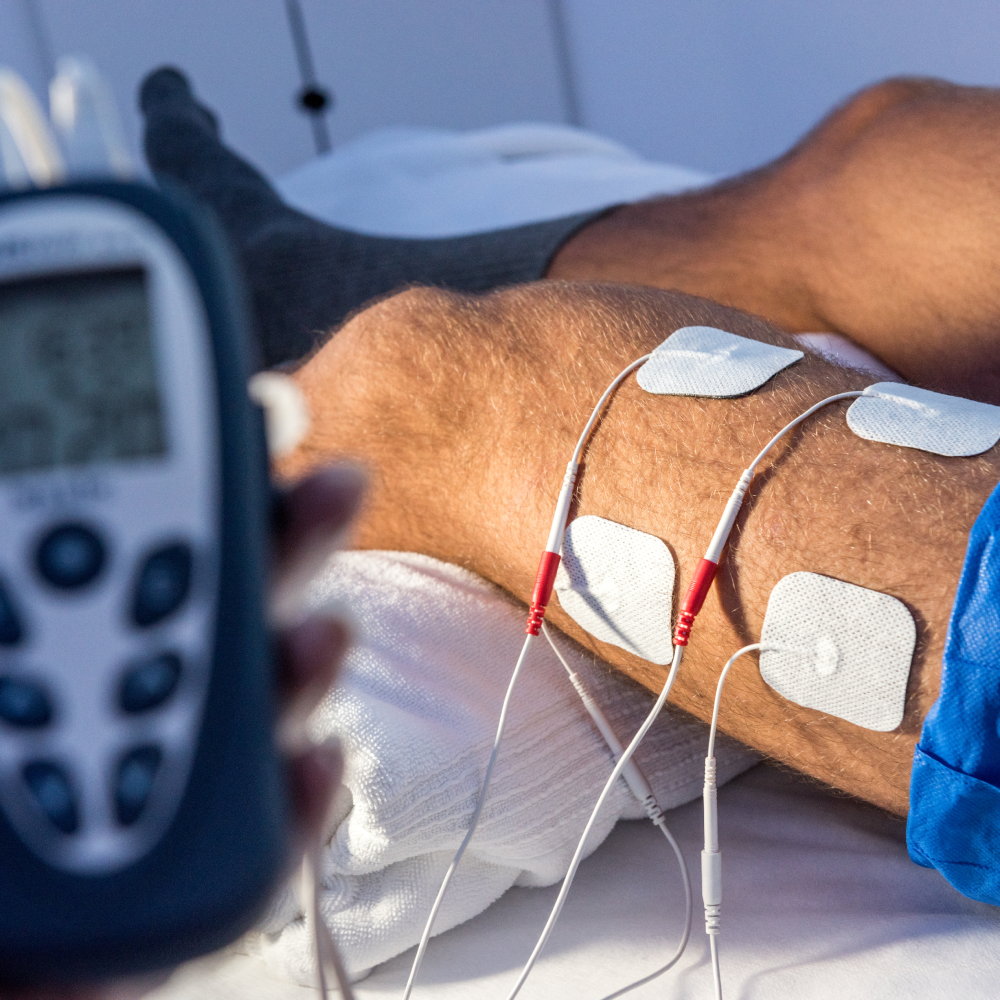 X
X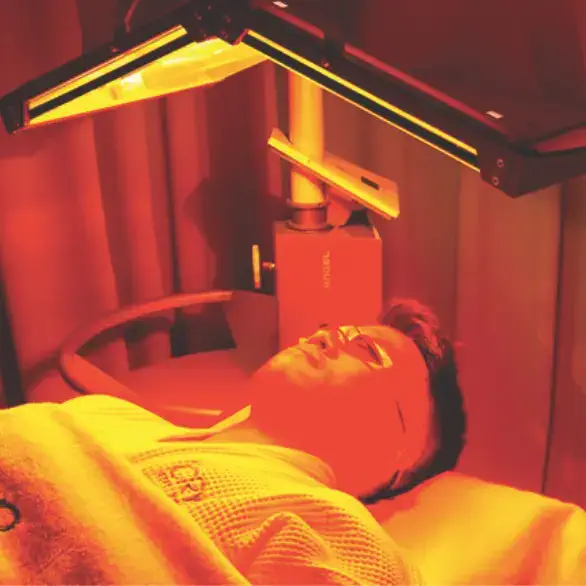 View All Services
0
+
BRANCHES ACROSS THE GLOBE