THIS IS NOT ANOTHER CREAM, SCRUB OR MASSAGE. IT'S A PROVEN BIOLOGICAL PROCESS. BACKED BY SCIENCE.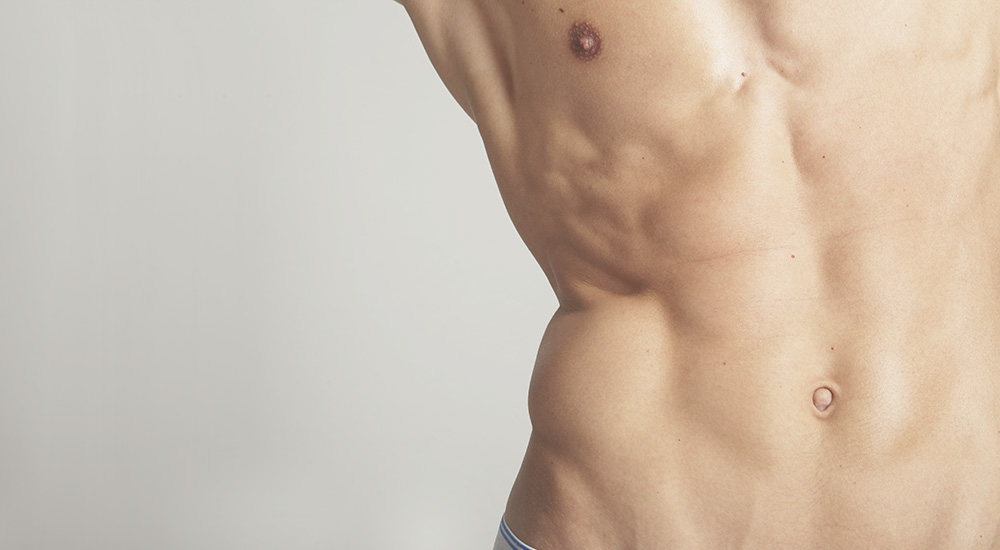 CRYOLIPOLY-WHAT?
°CRYO Slim works by using sub-zero temperatures to destroy body fat. We use this science to provide slimming, cellulite and facial treatments with incredible results.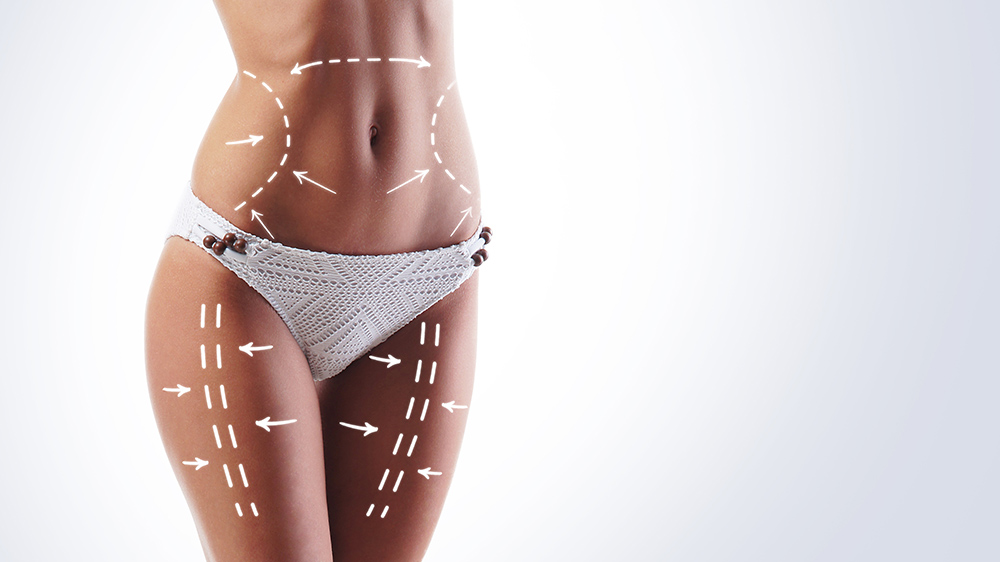 The Peltier Effect
The peltier effect gives °CRYO Slim precise temperature control creating the perfect conditions to reduce fat without damaging surrounding tissue. When compared to other fat loss alternatives, it's much less scary.