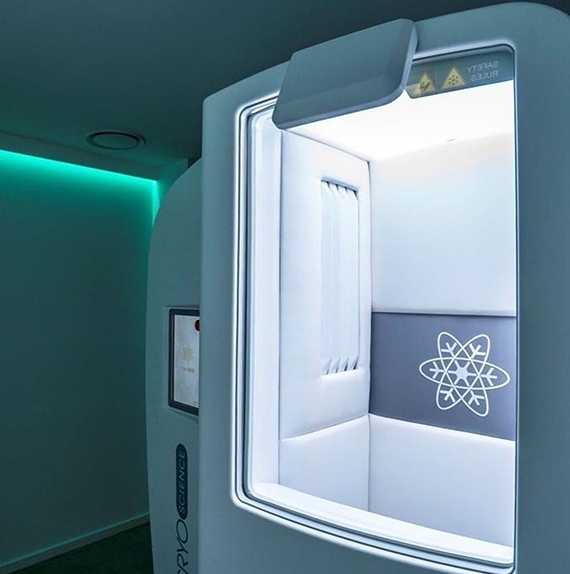 A MEMBERSHIP THAT ENHANCES YOUR LIFE
For clients who want to maximize the benefits of °CRYOtherapy, we recommend becoming a °CRYO Member. You'll find everything you need to get fit and stay motivated at any
°CRYO UAE branch. From °CRYO Body to °CRYO Slim our team of experts have everything you could possibly need to live a healthier and pain free life. As a member you will also be the
first to experience the latest technologies and modalities that we bring in which will amplify your overall experience with °CRYO.
It's not just a treatment, it's a lifestyle
Request a call back
5 REASONS TO BECOME A °CRYO MEMBER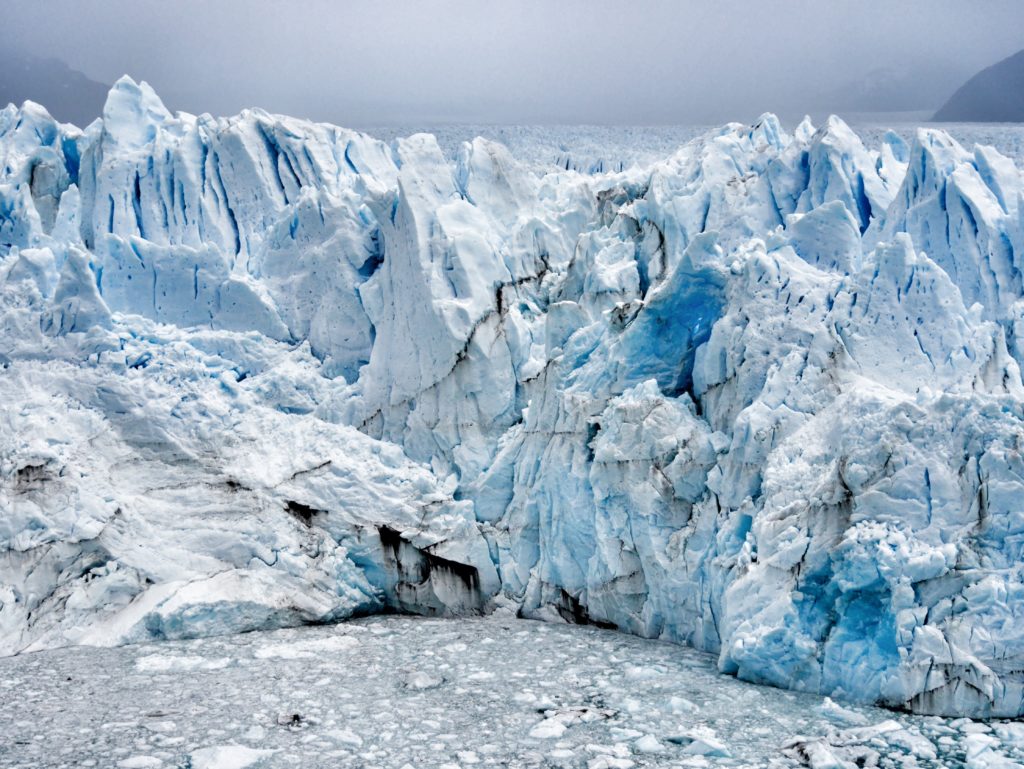 FITNESS INNOVATION
°CRYO is a pioneer in the latest fitness innovation programmes of the healthcare industry in the world.
PARTNER DISCOUNTS
°CRYO members enjoy special discounts and privileges with our partner merchants.
CUSTOMIZED CARE
All sessions are tailored specifically around your individual goals so that you can get the most out of every session.
ACCESS TO SPECIALISTS
Our expert physiotherapists and °CRYO therapists can offer support, advice and motivation to keep you on the right track and achieve results.
COST – EFFECTIVE
The cost per session is a lot more affordable when you become a member. You also get insider access to all the latest at °CRYO.

RECOVERY
Number one choice of athletes to help them train harder, longer, and recover faster. Achieve maximum results by reducing inflammation, relieve pain and faster muscle recovery.

ANTI-AGING
Maintain a youthful look by stimulating collagen production and increasing cell rejuvenation in the deeper layers of skin which will result in a smoother, firmer, and more youthful look.

HEALTH & WELLNESS
Stimulated blood circulation causes an enhanced release of endorphins and increases the oxygen and nutrient supply to the areas of the body that need revitalizing. This in turn helps to elevate mood and reduce stress.

PAIN RELIEF
Manage and reduce pain sensitivity by boosting the flow of nutrient-rich blood to reduce inflammation and pain.

WEIGHT-LOSS
Boosted blood circulation results in a higher metabolic and caloric burn rate.
Discount Promo(%)
Membership Duration
#of Credits
*Total Price (AED)
Breakdown Price (AED)
Freeze Duration
75%
12 Months Membership
120

AED

48,000.00
100/ Session
6 Weeks
70%
6 Months Membership
60

AED

24,000.00
117/ Session
4 Weeks
58%
3 Months Membership
30

AED

12,000.00
166/ Session
2 Weeks
42%
1 Month Membership
10

AED

4,000.00
229/ Session
-
30%
14 Days Membership
5

AED

2,000.00
278/ Session
-
*Inclusive of VAT | *One time AED 100 Subscription fee ( Valid for 6 months from purchase) T&C Apply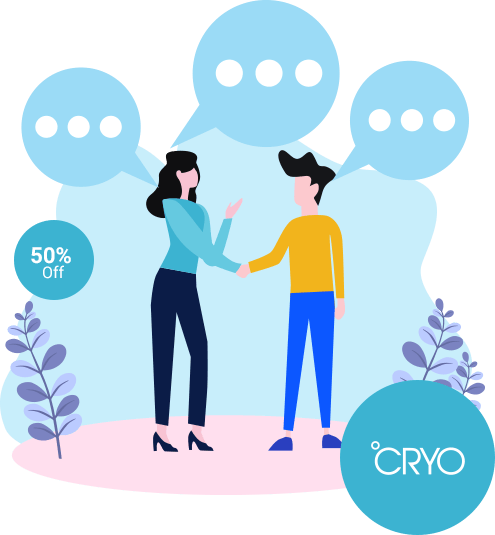 REFER A FRIEND
FRIENDS THAT CHILL TOGETHER, STAY FIT TOGETHER
We prefers our members to be at least 21 years of age.
Membership rates vary depending on the type of package that is best suited for you, corporate rates are also available. Please contact your preferred °CRYO center where our staff will be happy to discuss the various membership options available.
All membership prices are inclusive of VAT.
All payments are done up-front payment. We also accommodate exclusive rates for our corporate partners.
One of the great advantages of your membership is that you can easily visit any exclusive °CRYO center across the UAE.
Yes you can. We call our hold option - freeze. At °CRYO, we believe that °CRYOtherapy is a lifelong practice however we understand that sometimes you will need a break due to personal circumstances. To accommodate that, you can put your membership on hold depending on your subscription plan. Give us advance notice so that there is no disappointments. For further information, please refer to our reception team.
You will get the most value from °CRYO when it's part of your everyday life. That's why we offer a 12 month membership as standard. We also have short-term options available as we recognize that circumstances don't always allow for such a commitment.
We hope that you achieved your health and fitness goals, enjoyed your time as a °CRYO member and benefitted from all the treatments offered as part of your membership. If you decide to continue your fitness routine away from our club, we are still here for you! You may cancel at any time however there will be no refunds or transfership of your membership. Please note that cancellation is by appointment only so contact our reception to arrange a meeting with the Branch Manager.
We welcome your feedback and we want to hear about ways we can assist you and answer any concerns you may have. You can speak to any member of our °CRYO team or if you would prefer to speak with °CRYO management, please let our reception team know. Alternatively, please email us at contact@cryo.com with your queries and we will respond as soon as possible.
Doing °CRYO with a friend is more fun and helps keep you motivated. However, all guests must book in advance as we have limited rooms available. If they are simply accompanying you to watch you then it is completely alright as long as you are comfortable.
°CRYO DUBAI (EMIRATES TOWERS)The Boulevard, Jumeirah Emirates Towers, Dubai+971 4 351 8300We are openSaturday to Thursday: 8am -10pm Friday: 11am -10pm°CRYO DUBAI (BEAUTY CONNECTION)Inside Beauty Connection Spa, Eiffel Building, Sheikh Zayed Rd, Dubai+971 50 368 8946We are openSunday to Saturday: 10am -6pmFriday: Closed°CRYO ABU DHABIAbu Dhabi Country Club, Al Mushrif Area, Al Saada St, Abu Dhabi+971 2 667 7736We are openSunday to Thursday: 10am - 10pmFriday: 12pm -9pmSaturday:12pm - 10pm
°CRYO is an adult facility with clear terms and conditions around it's use. Please knoe
Let reception know as soon as possible so we can check if someone's handed it in. Please remember that your belongings are your responsibilities at all times.
Don't panic. Our fully trained team will tell you what to do and guide you to safety. From time to time, we will run tests and our team will notify you in such cases.
Yes, we always have a number of first aiders on duty with a fully equipped first aid box located at the reception.
°CRYO holds the personal safety of its members and staff in the highest regard. To reinforce and strengthen safety measures across our centers, CCTV cameras are installed in all public areas.