THE BENEFITS OF ELEMIS BIOTEC FACIAL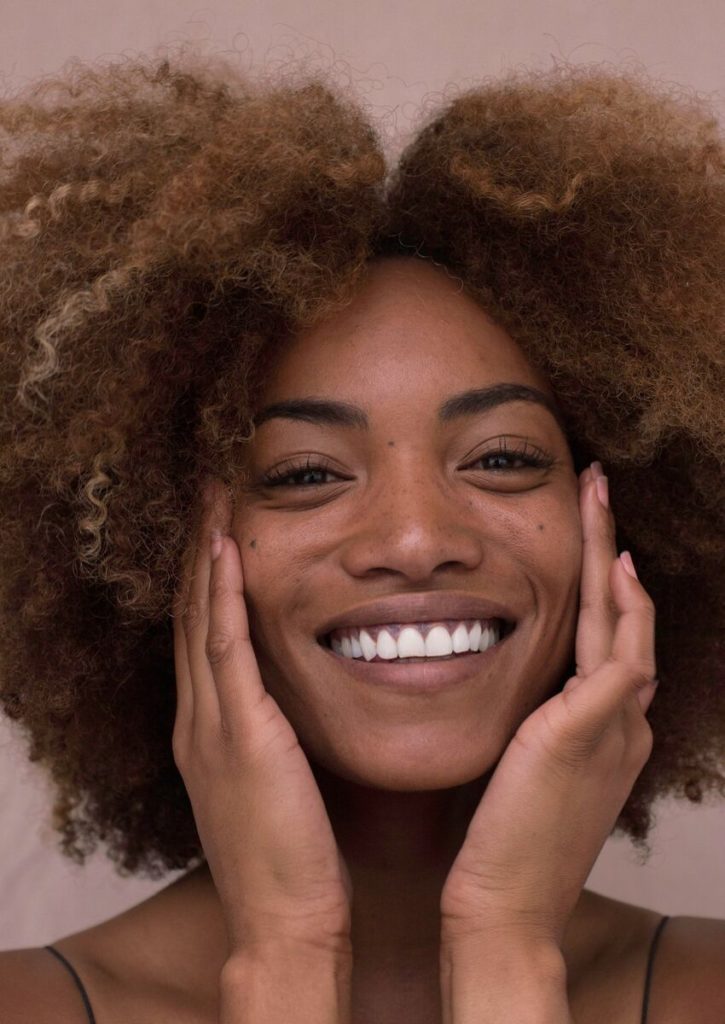 Anti-aging and non-invasive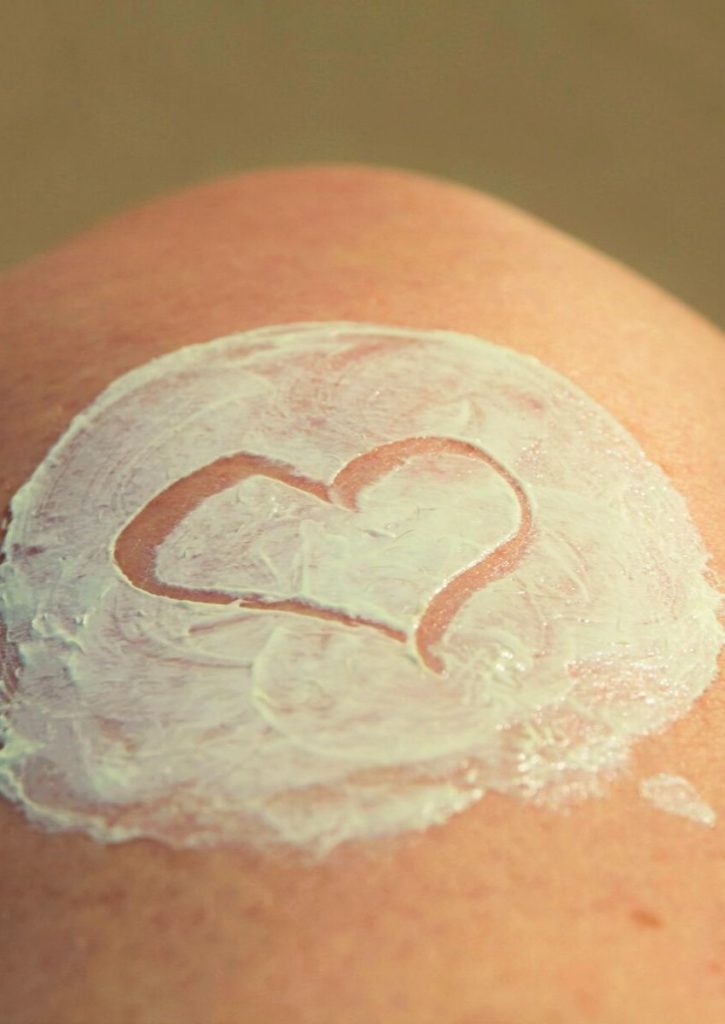 Increasing the skin's capacity to rejuvenate itself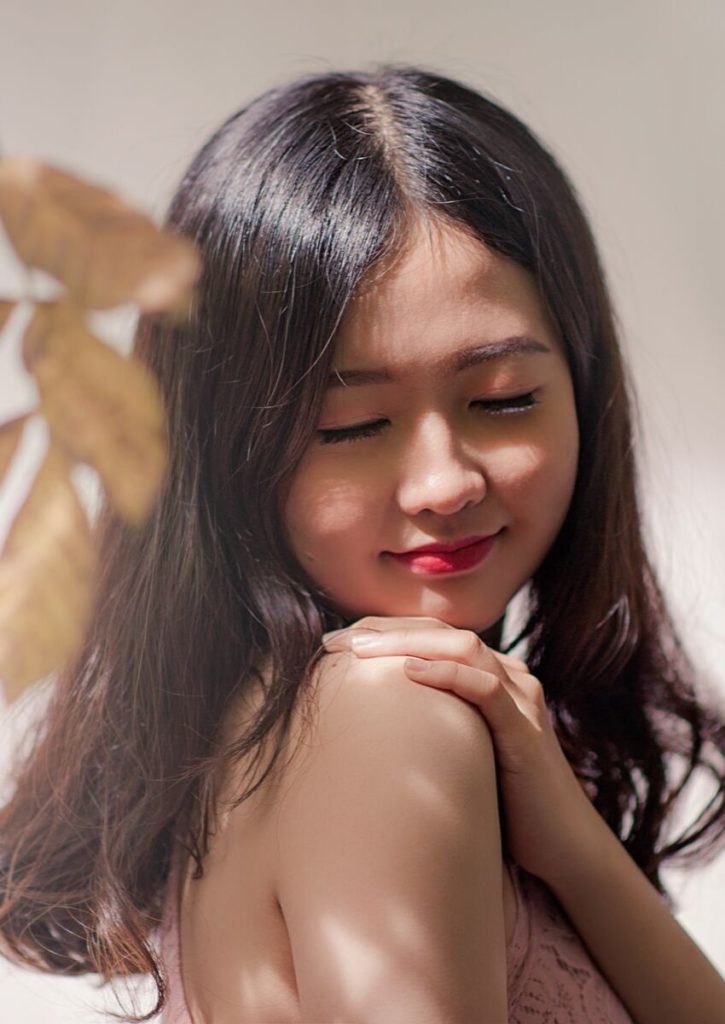 Regain elasticity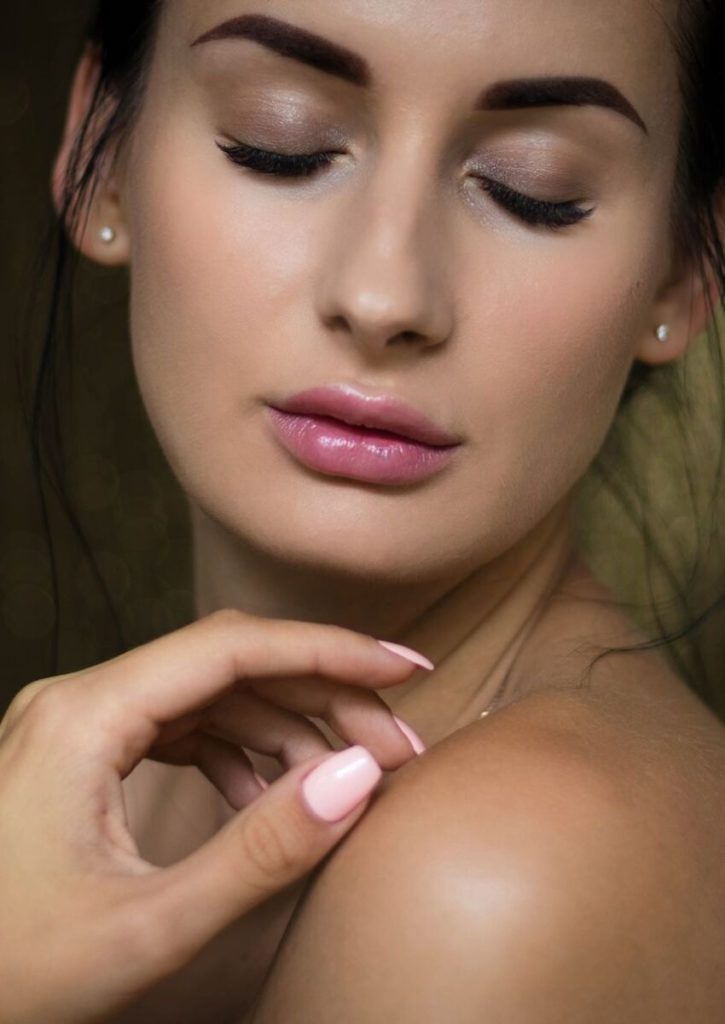 Youthful glow
CHOOSE FROM 7 UNIQUE FACIAL OPTIONS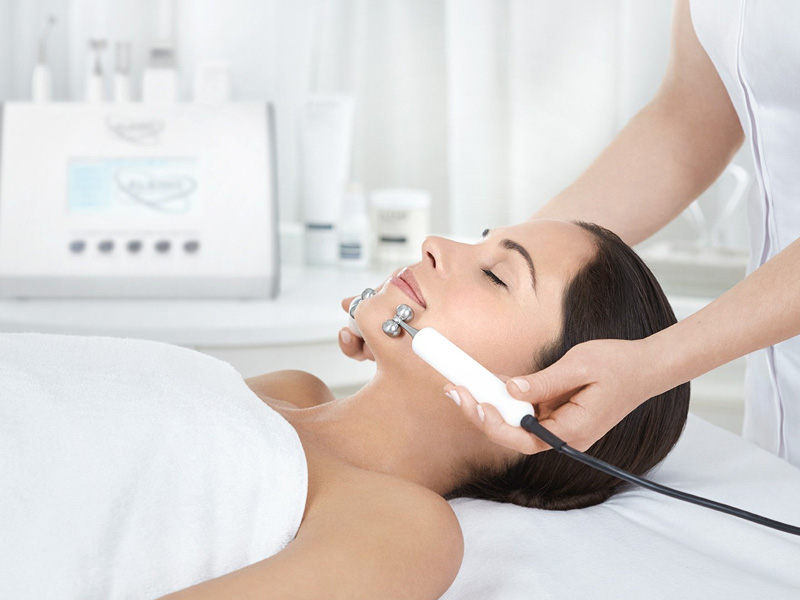 FIRM-A-LIFT
A facial treatment with a ground-breaking blend of microcurrent and sculpting galvanic technology for a contoured complexion that is remarkably lifted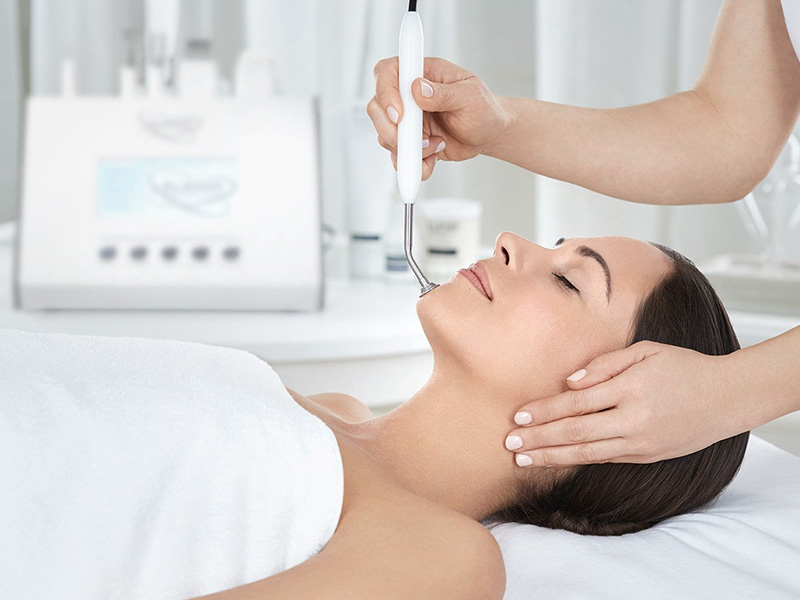 LINE ERASER
A powerfully rejuvenating facial treatment that effectively irons out wrinkles and fills out lines.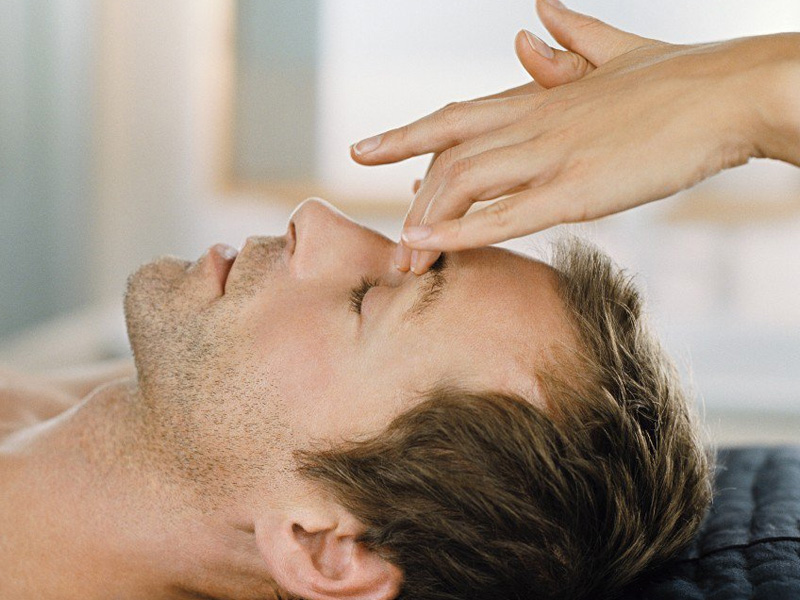 SUPER-CHARGER
The facial treatment to de-stress and de-fatigue the male complexion while activating ultimate skin dynamism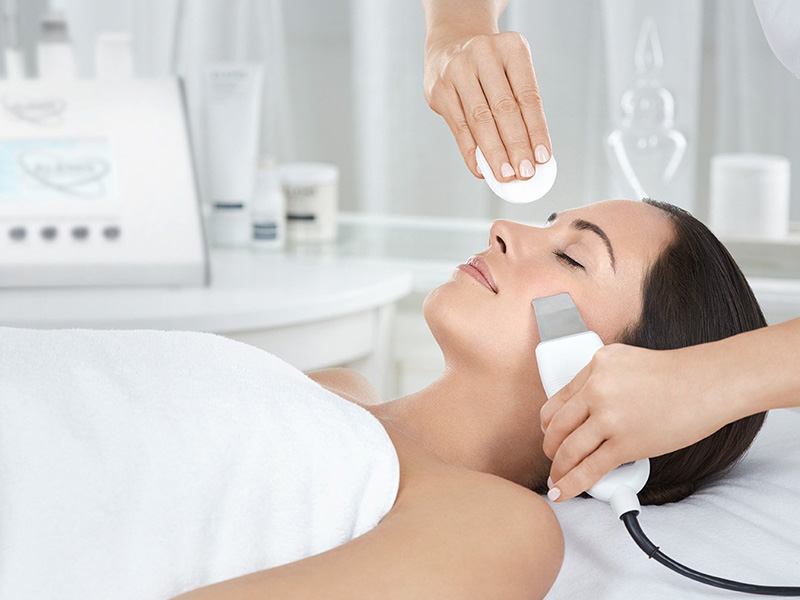 SKIN RESURFACER
A facial treatment with ultrasonic peel, massage and light therapy deliver a complexion that has never been smoother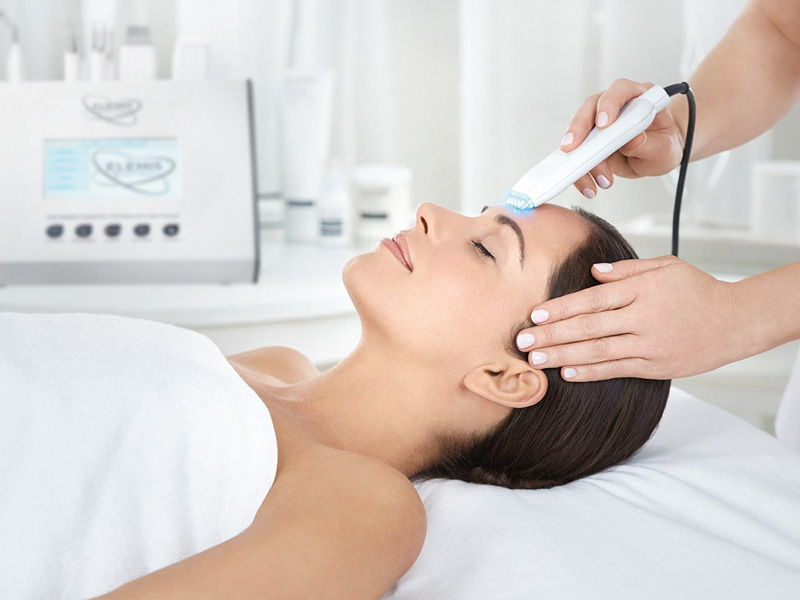 PRO-RADIANCE
A facial treatment with radiance-boosting, bio-electric facial to help energize tired, dull and stressed skin.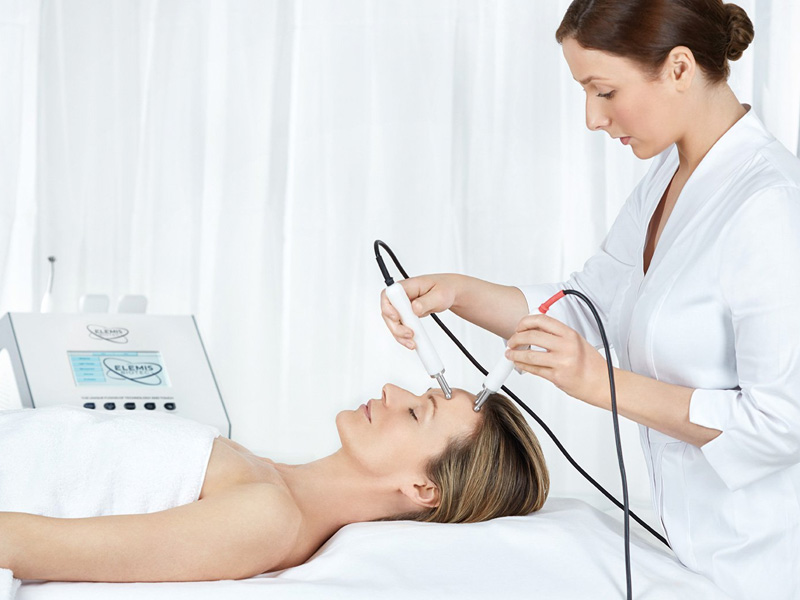 BLEMISH CONTROL
A facial treatment with ultrasonic vibration, massage and galvanic currents which thoroughly decongest and exfoliate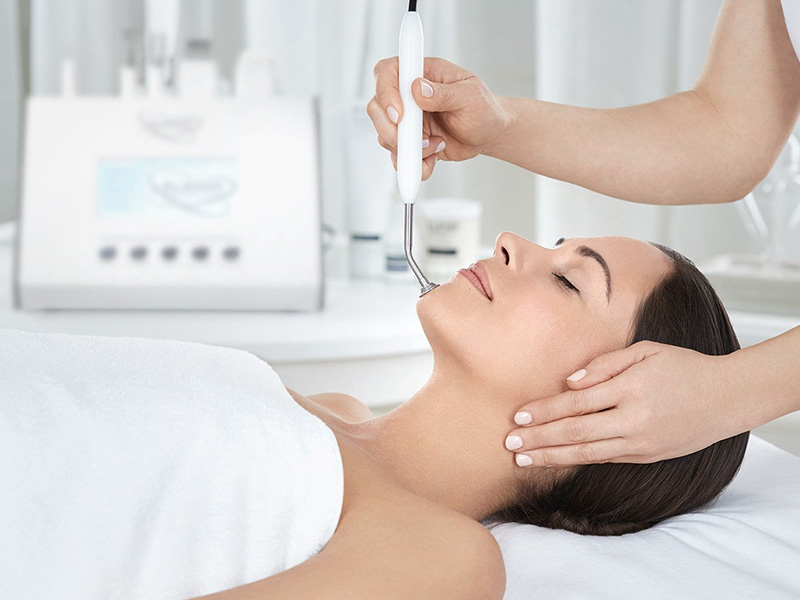 SENSITIVE SKIN SOOTHER
An oxygen infusion encourages cellular restoration, while red light therapy and calming anti-oxidants improve the skin's ability to repair itself
SPEAK TO A ºCRYO SPECIALIST
Before you start your journey!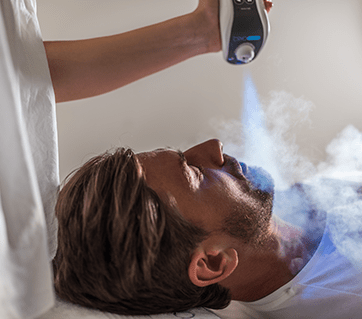 ºCRYO FACIAL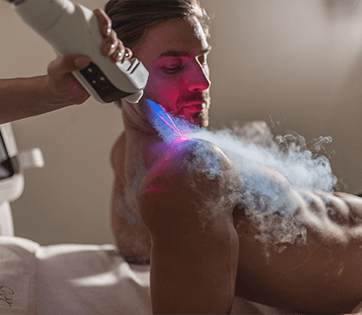 LOCALIZED ºCRYO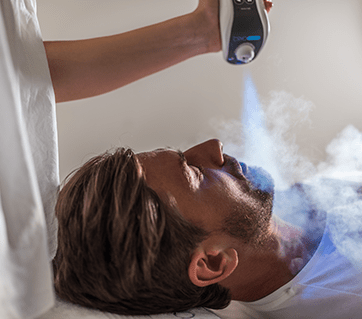 ºCRYO FACIAL